National
Denmark soaks through wettest January in over 150 years
---
Historical dating back to 1874 data shows that winters in Denmark are becoming, not only wetter, but warmer as well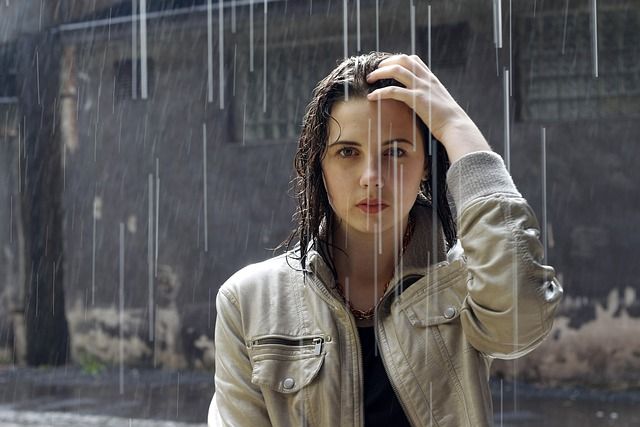 Last year, January was among the warmest in history – a trend that seems to have continued with record January temperatures registered a few weeks back on New Year's Day.
Well, now the month has another dubious honour. It was the wettest January ever registered – and data records go back to 1874.
Yesterday evening, precipitation figures reached 123.6 mm for the month, enough to surpass the previous record of 123 mm that was set not long ago in 2007.
READ ALSO: Days into 2023: Another weather record set 
The new norm
It was particularly the first half of the month that contributed to the new record.
It rained every day somewhere in the country and the 21.1 mm that fell on January 4 made it the wettest day in January history. That downpour led to several flooding incidents around Denmark.
Mid, west and south-Jutland were areas that saw the most rain – over 140 mm was registered.
Denmark's winters are getting warmer and wetter. An average January 150 years ago had 40 mm of rain, a figure that has risen to 65 mm now.
In fact, no January months with over 100 mm of rain had ever been recorded until after 1980.