General
Expats, immigrants, internationals, non-Danes … we salute you all
---
Inaugural line-ups pay tribute to the movers and shakers from Denmark's international community who have impressed the most during 2023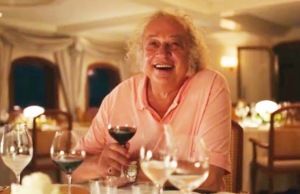 It's crazy that we haven't had an 'Expat of the Year' before.
One of the issues is the word 'expat'. A lot of people don't like it. After all, expats are foreigners who know they will one day return to their homeland, but many move to Denmark open to the idea of staying for good. 'Immigrant' is a more accurate term, they point out.
But when the Danes refer to immigrants, using the term 'indvandrere', they are not referring to refugees of love from the likes of Britain, the US and other western European countries who have ended up settling down in Denmark, regardless of what happened to the initial 'love' that brought them here.
Instead, they're mainly referring to immigrants from non-western countries and, rather uncharitably, all their descendants. So 'Immigrant of the Year' would be misunderstood within Denmark. So 'Expat of the Year' it is then.
Anything but the Oscars …
As the anniversary line-up demonstrates, a lot of us have obviously decided to stay for good – which is good and bad news, I guess.
Bad news for xenophobic Danes, naturally, and bad news because the international community's death toll is rising. Soon, we're going to have to start having an 'In Memorandum' section. Please don't let us turn into the Oscars.
And good news because the capital of Denmark is becoming ever more diverse. Most concur that Copenhagen was something of a village pre-2007, but that its rapid internationalisation has transformed the city into a beacon of progressiveness we're all proud to call home.
It's time to salute the internationals who have helped make Copenhagen great.
---
EXPAT OF THE YEAR
5 Billy O'Shea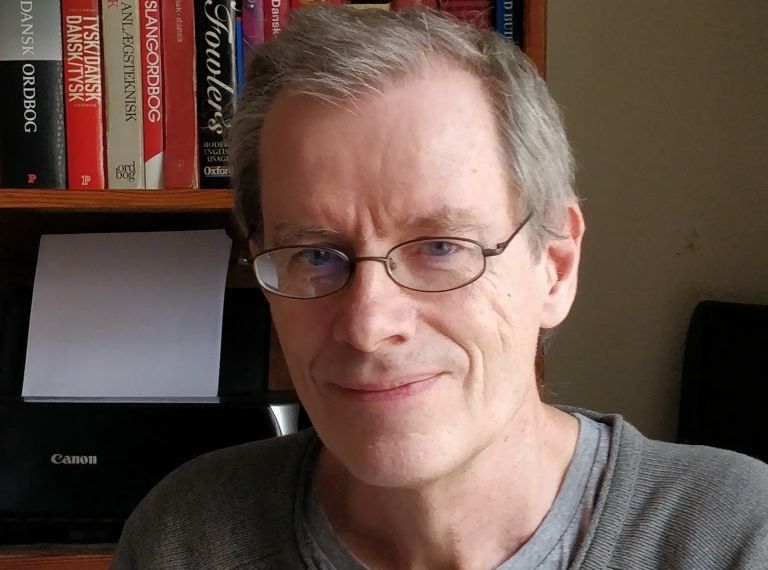 Not everyone agreed with Billy O'Shea's decision to turn down the formality of becoming a Danish citizen – after two years, it was his with a handshake – on a matter of principle. The Irishman declined the hand of Cecilia Lonning-Skovgaard, the Copenhagen mayor of employment and integration, in February. "I view a handshake as a sign of mutual respect and trust. A forced handshake, on the other hand, is just the opposite: a sign of lack of respect, lack of trust. Such things belong, in my view, in authoritarian and religious countries – not in a democracy, and certainly not in Denmark," he explained. "I had shaken hands with the mayor just before the ceremony, but of course that doesn't count. I did lift my hat to her, in the traditional Danish sign of respect. But that was voluntary, so again, that doesn't count." Bosnian-born Danish author Dino Copelj, who spent three years in Danish asylum camps waiting for his application to be approved in the 1990s, hailed O'Shea as a "new Danish legend … who has just gotten a special place in my heart and has become an honorary citizen in my Denmark".
4 Selina Juul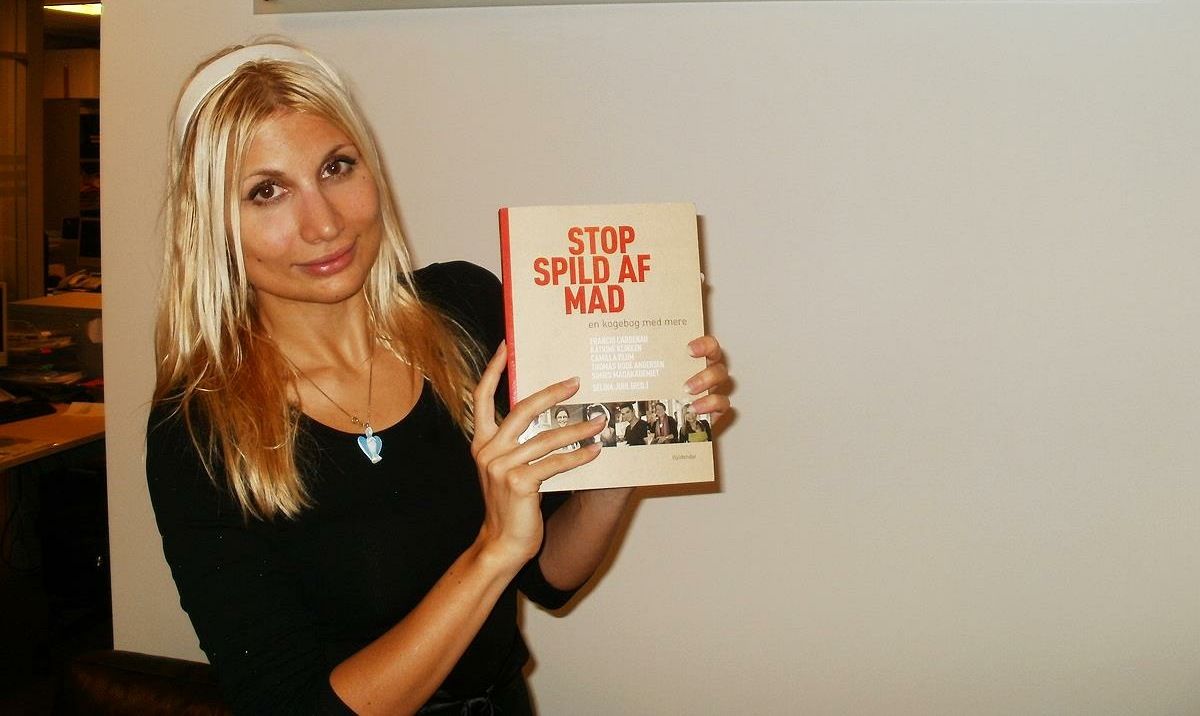 Originally from Moscow, Selina Juul epitomises why it is sometimes right for internationals to make their voices heard by their hosts. In the seven years that followed her starting the organisation Stop Spild Af Mad (aka Stop Wasting Food) in 2008, Denmark reduced its food wastage by 25 percent – an achievement recognised by Berlingske newspaper when it named her 'Dane of the Year' in 2014. 2022 has been a momentous year for Juul. Not only is she an outspoken critic of the "war criminal" Putin, but her efforts have equipped Danes with the tools to survive rising food costs brought on by the war. In 2021, her efforts saved 10,821 tonnes of surplus food with a value of 222 million kroner: a great platform to build on as thousands more Danes took an interest when their grocery bill shot up last year.
3 Daniel Balla Halalla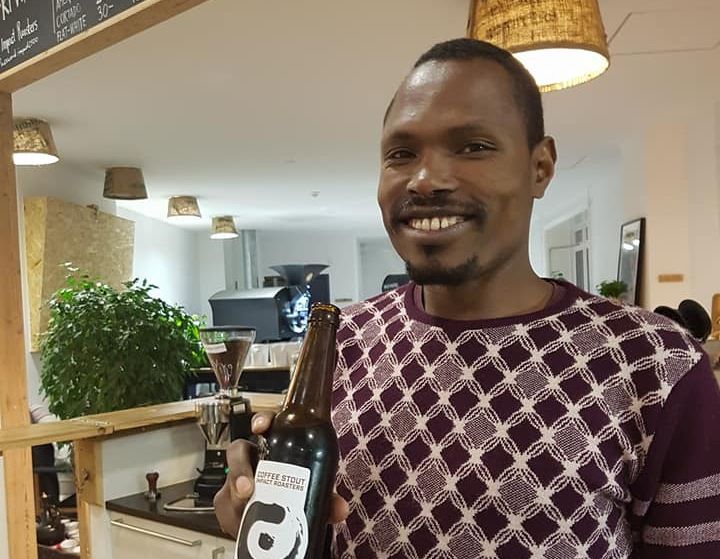 Within a decade of arriving from Ethiopia after meeting his future Danish-Bosnian wife in Addis Ababa, Daniel Balla Halalla could call himself a coffee chain owner. How many other expats can make that claim? CPH POST caught up with Daniel last year to learn how Impact Roasters has swiftly risen to become one of the most popular coffee joints in Copenhagen, with outlets at Langgade, Flintholm and Valby stations. Halalla grew up in the coffee-rich southern part of Ethiopia, but it was while he was studying at CBS that he realised his acquired knowledge were the beans of a thriving business. Impact Roasters negotiates bean prices directly with Ethiopian farmers, cutting out expensive middlemen and securing the farmers a good price for their crops. The company's embracement of fairtrade also helps foster education, job creation and social projects in Ethiopia.
2 Ian Burns and Vivienne McKee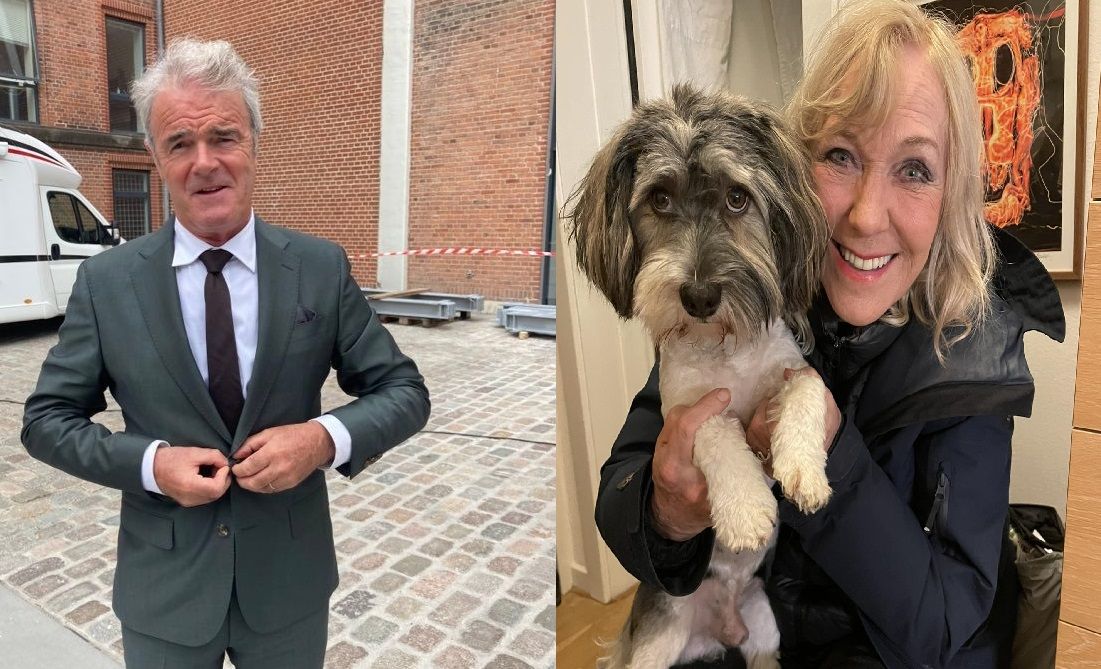 It's impossible to divide this pair (unless it over the matter of what constitutes quality theatre, perhaps), who have both had stellar, significant years at the forefront of their respective companies, That Theatre and London Toast. Not only have they both celebrated significant milestones – marking their 25th and 40th anniversaries respectively – but they have surpassed themselves with their efforts. While Burns oversaw his most successful year rewards-wise, gathering a fistful of CPH Culture nominations for 'Rub-A-Dub-Dub' and 'Fly Me to the Moon', McKee went one better and won one for her one-woman show 'Shirley Valentine', the best monologue CPH POST has ever had the privilege to review.
1 Zlatko Burić
It was CPH POST's privilege to interview Zlatko Burić in early 2020 for a special edition dedicated to his homeland that was squeezed out just before the pandemic, but unlike most of us, the Croatian-Danish actor went stratospheric, landing arguably the biggest role of his career. The result, 'Triangle of Sadness', was one of the most talked about films of last year, and while it is a film without any obvious leading men or ladies, Burić cemented his claims by winning The European Film Award for Best Actor – an award that in 2021 was picked up by none other than Anthony Hopkins. Rereading his 2020 interview, it's remarkable to note the openness and humility of a 67-year-old journeyman actor enjoying his life and work, day by day. When asked about his future, he replied: "Aaaah, I don't know: don't ask me this kind of a question! It's very Se og Hør style." Well, get used to it, Zlatko, now they all want to interview you!