National
2022 was a banner year for Danish tourism
---
The doldrums of the Corona Crisis are in the rearview mirror as Denmark saw a record number of overnight stays last year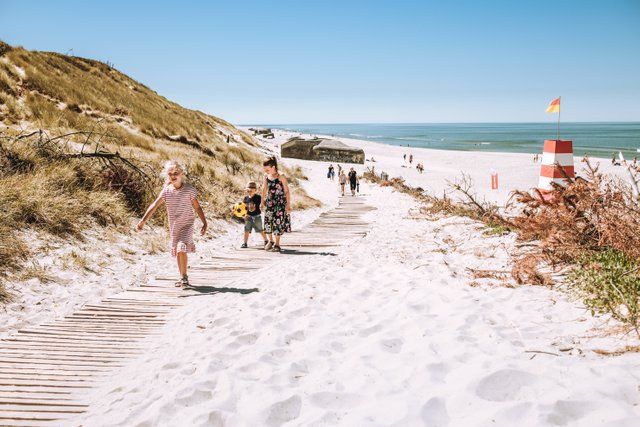 As was the case for the rest of the world, Denmark faced quite the tourism challenge during the COVID-19 pandemic.
But those days look to be firmly in the past, with new figures from VisitDenmark showing the Danish tourism sector enjoying a record number of overnight stays in 2022.
The figures revealed that overnight stays were up 12.2 percent compared to the frequency registered before the pandemic. In total, the country saw 62.9 million overnight stays last year.
READ ALSO: Is year-round tourism in Copenhagen a blessing or a curse?
Competitive in the north
The number of overnight stays increased by 7.0 percent for foreign tourists and 17.8 percent for local tourists compared to the previous record year of 2019.
That puts the Danes firmly ahead of its northern European neighbours, a development largely thanks to a solid growth in overnight stays from German and Dutch tourists – up 16.3 and 18.7 percent compared to 2019.
"The new impressive numbers for overnight tourism is good news for Denmark. More overnight stays at hotels or inns create jobs in all areas of the country," said business minister, Morten Bødskov.
"The Corona Crisis hit the Danish tourism sector hard and not many had imagined such a strong and swift comeback."