Business
Denmark and California extend green co-operation
---
Now running until 2024, the collaboration encompasses Power-to-X technology and optimising offshore wind energy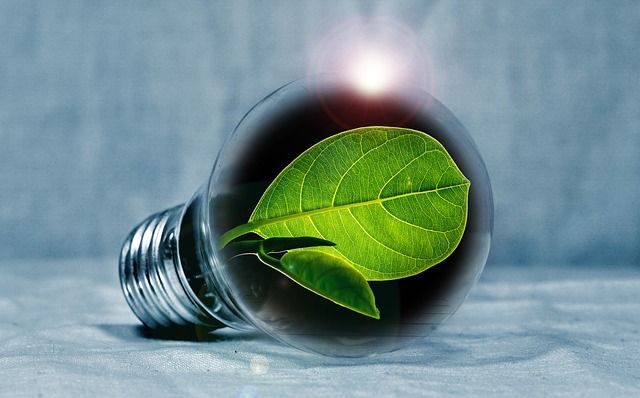 Denmark and California are set to continue their partnership for a greener future.
The Danish Energy Agency (DEA) signed a renewed agreement with the California Energy Commission, which will create the framework for increased energy efficiency and offshore wind energy in the most populous US state.
The agreement will run until 2024 and includes collaboration on Power-to-X technology.
"In Denmark, we are far ahead with the green transition. It is important that we get out and share our good experiences with those who emit the most CO2. This is how Denmark can really make a difference to the global green transition. When green initiatives are accelerated around the world, it can also create opportunities for Danish companies that have a strong position in green technology," said climate minister, Lars Aagaard.
The US is one of the largest CO2 emitters in the world and has set ambitious climate goals with president Joe Biden at the helm.
The country is also Denmark's largest export market within energy technology. Denmark has been co-operating with the US via the Danish Energy Agency since 2017, providing experience in regulation of offshore wind and energy efficiency.
READ ALSO:
Commitment to the green transition
California is a prime example of a state that is committed to a 100 percent clean energy future and with its 1,350 km of coastline, California holds immense potential for offshore wind energy.
The Danish Energy Agency will help Californian authorities optimise regulatory framework for offshore wind, lower risk for investors, and provide expertise in the development of necessary infrastructure, such as electricity grid and port facilities.
The renewed agreement includes a track to improve the energy efficiency of buildings and energy-intensive industries, which will help California achieve its goal of carbon neutrality.
The partnership between Denmark and California is expected open up new markets for the export of Danish energy technology and create opportunities for Danish companies established in the US.