International
Copenhagen to mark anniversary of War in Ukraine
---
PM Mette Frederiksen and the Ukrainian ambassador, Mykhailo Vydoinyk, are among those taking part in a ceremony at City Hall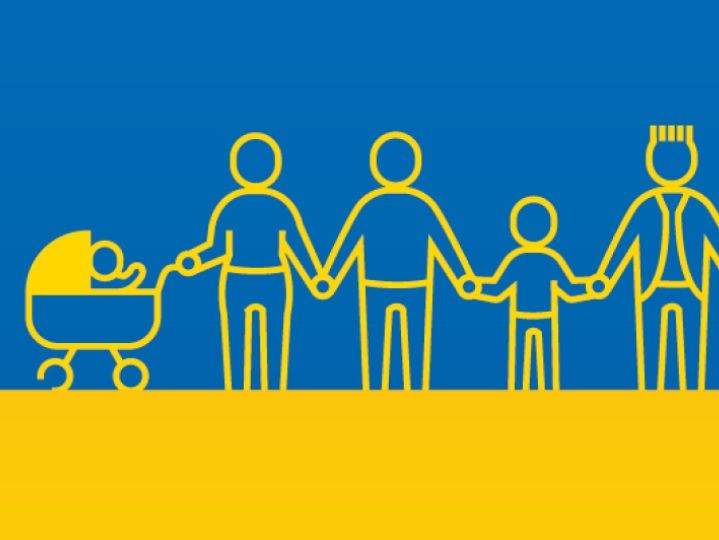 On Friday February 24, one year will have passed since Russia put the world on edge by invading Ukraine.
In solidarity with Ukraine, Copenhagen Municipality has organised an official event from 14:00-15:00 to mark the solemn occasion.
Among others, PM Mette Frederiksen, Copenhagen Mayor Sophie Hæstorp Andersen and the Ukrainian ambassador to Denmark, Mykhailo Vydoinyk, will be on hand to make speeches.
"Men have gone to war, while women and children have fled their homes. Many, many thousands will not return. Putin's attack on Ukraine is a historic dark chapter that has turned Europe upside down," said Andersen.
"Copenhageners have welcomed the Ukrainian refugees with open arms and hearts, and that makes me proud. Marking the day will show the Ukrainians that Copenhagen remains behind them, Ukraine and freedom in Europe."
READ ALSO: Many displaced Ukrainians want to stay in Denmark
Songs and pancakes
The event also includes songs from the Ukrainian Soul Choir and Sankt Annæ Girls Choir, and guests will be offered the City Hall pancakes – a tradition that exists for special occasions.
City Hall will be illuminated in yellow and blue, while the Ukrainian flag will fly in honour of Ukraine.
Everyone is welcome, but prospective attendees will need to sign up here. A limited number of guests can attend.