Business
Denmark ranks among top countries to launch a startup
---
Business Name Generator rated 50 countries on its 2023 Global Startup Index and the Danes came in the top 10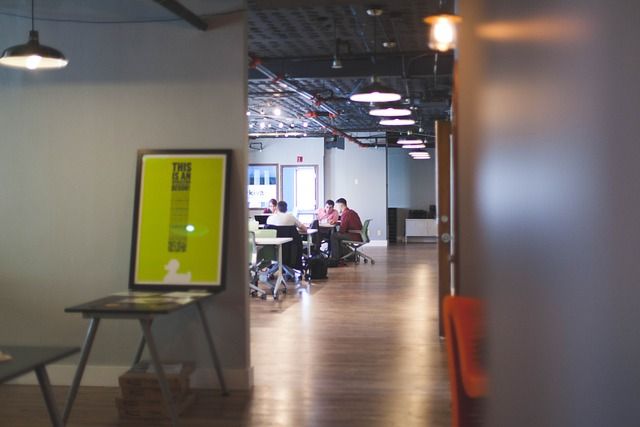 When it comes to launching a startup, Denmark ranks among the best countries in the world to do so.
According to the newly-published Global Startup Index, compiled by Business Name Generator (BNG), Denmark ranked ninth overall.
Denmark's high position is partly down to business start-up procedures costing just 0.2 percent of gross national income (GNI) per capita, along with the country's high happiness score.
Meanwhile, high wages for staff seem to be among the principal detractors – Denmark's mean monthly salary was the highest out of any countries in the top 10.
"Employing staff could prove to be costly for startup founders, with Danes typically earning 5,900 US dollars per month on average," wrote BNG.
"Despite this, business owners can expect a happy workforce as the people of Denmark score second only to Finland for happiness (7.6)."
READ ALSO: Denmark's startup ecosystem making headway
Quite vanilla in Manila
Denmark's cost of living was also the highest among the countries in the top 10, while its quality of life score was second to only the Netherlands.
Other metrics considered in compiling the index included population, GDP per capita, economic growth and business taxes.
Topping the index was the Czech Republic, followed by Finland, Sweden, Estonia and Slovakia. The UK, Austria, the Netherlands, Denmark and Portugal completed the top 10.
The most challenging countries in which to launch a startup was the Philippines, preceded by Egypt, India, South Korea and Vietnam.