Local
Saunas reopening at public pools tomorrow
---
Popular feature has been shut down since early November as one of Copenhagen's measures designed to save on energy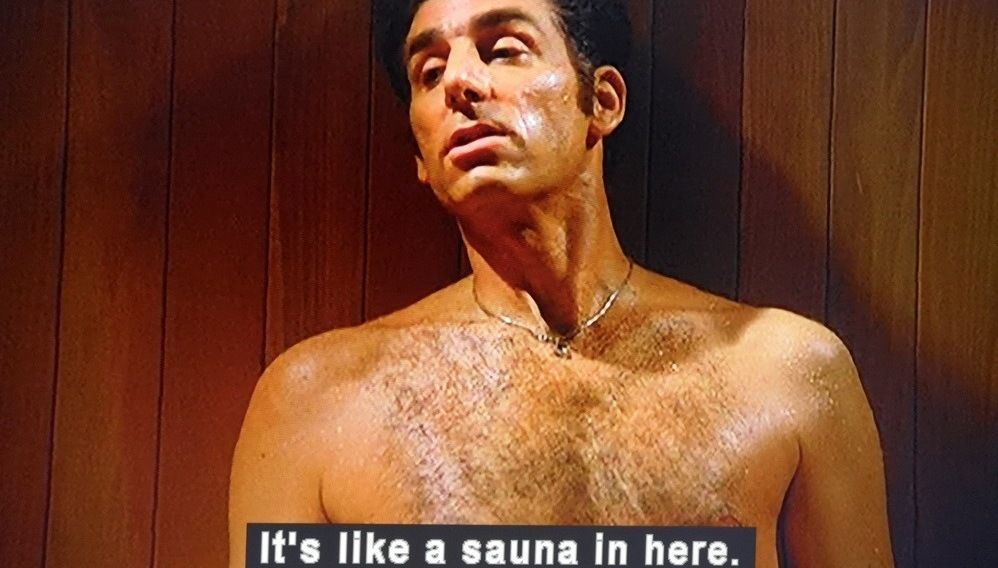 For young and old, it's always nice to pop into the sauna to warm up following a swim at the local pool.
Except that hasn't been a possibility at public pools in Copenhagen since November 7 – when the city closed saunas as one of many measures aimed at reducing energy consumption.
But from tomorrow, the saunas will be back on following a decision by Copenhagen Municipality last week.
"The reopening will be greeted warmly by the many citizens who have missed the saunas at Copenhagen pools since November 7," wrote the municipality.
Read Also: Services for elderly and young to suffer as municipalities feeling the pinch in wake of war
Not back in full force
The municipality also revealed that despite the reopening, the ongoing War in Ukraine and supply chain situation means the circumstances are tenuous.
This means there may still be shorter periods during which the saunas are shut off due to energy savings.
The municipality estimates it saved about 340,000 kWhs of electricity by closing the saunas for five months.
Read more about the cost-effective measures here (in Danish).