Sponsored content
Kan internettet gøre os mere sociale?
---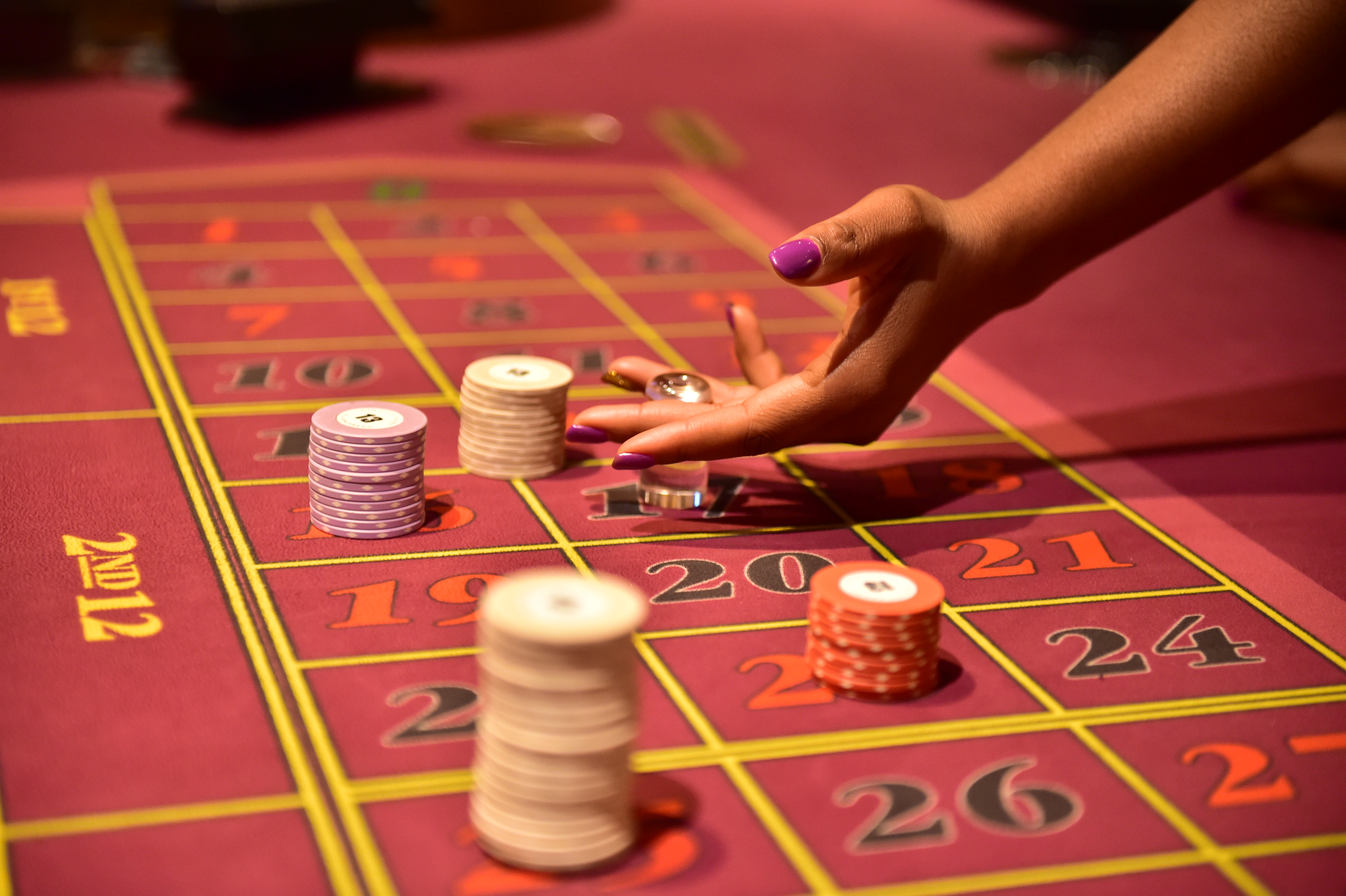 Det kommer nok ikke som nogen overraskelse for dig, at internettet rummer et hav af muligheder. Men rummer det også muligheden for at være mere social? Læs med og få vores vigtigste indsigter!
Der er mange meninger om, hvorvidt vi bør have mobiltelefonerne med ved middagsbordet eller i frokostpausen på arbejdet. Internettet har det nemlig med at tiltrække vores opmærksomhed som en magnet, og så får man måske ikke lige socialiseret.
Men er det egentlig muligt også at være social på nettet? Ja, det er det faktiske, og du har en lang række muligheder for at gøre dine online oplevelser mere sociale.
Live casino gør spil mere sociale
Én af de mange ting, man hurtigt kan blive opslugt af på nettet, er live casino. Det er på mange måder en mere social måde at spille på end de mere traditionelle online-spil. Når du spiller live casino, spiller du mod andre spillere i realtid. 
Derudover vil du som oftest kunne tilgå en chat-funktion, så du kan kommunikere med fx dealeren, mens du spiller. Sidst, men ikke mindst kan du følge denne dealer på webcam, mens vedkommende håndterer kort med mere.
Alle disse forskellige elementer er med til at gøre spillet til en mere social oplevelse. Samtidig vil det som regel også være mere spændende, fordi det hele foregår her og nu. Det er nok også nogle af grundene til, at live casino har vundet stor popularitet i Danmark. 
Du kan spille flere og flere spil live
I 2023 er der efterhånden mange spil, du kan spille live. Især er der mange af de helt store klassikere, som kan spilles i realtid. Det kunne eksempelvis være poker. Dette spil findes allerede i en overflødighed af varianter, og nu kan det altså også spilles live. Men du kan også spille spil som roulette live – samt mange, mange andre.
Er sociale medier sociale?
Til spørgsmålet om, hvorvidt internettet kan gøre os mere sociale, må svaret være, at det handler om, hvordan vi bruger det. Bare fordi sociale medier hedder som de gør, er de jo ikke nødvendigvis sociale. Ikke desto mindre kan de sagtens bruges til at socialisere, hvis det er dét, vi vil.
De sociale medier tilbyder fine muligheder for at være social, når det kommer til at chatte, dele dine tanker, blive en del af fællesskaber og få information om sociale begivenheder. Til gengæld er det ikke nogen (god) social oplevelse at scrolle og sammenligne sig med andre i timevis.
Hvis du gerne vil have en mere social oplevelse online, er det altså som regel et spørgsmål om, hvordan du bruger internettet. Danskerne tilgår mange forskellige aktiviteter online, og mange af dem kan godt gøres mere sociale.
Eksempelvis kan du vælge et live casino-spil fremfor et traditionelt, du kan dele dine tanker og følelser på de sociale medier, og du kan tage din søster med på online shopping ved hjælp af et videoopkald. Mulighederne er mange, og det handler bare om at være kreativ.