News
Courting the odds: Danish sports stars suing bookmaker giant
---
Christian Eriksen, Mikkel Hansen and Pernille Harder are among 23 top athletes taking Bet365 to court for breaching image rights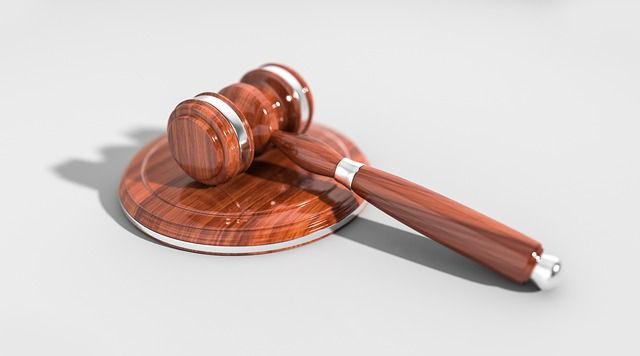 Nearly two dozen of Denmark's top sports stars are suing popular bookmaker Bet365 for violating their image rights.
The 23 stars, including footballers Christian Eriksen, Simon Kjær and Pernille Harder, are demanding a total of 4.8 million kroner plus interest for illegally being used in promotional material by Bet365.
Pierre-Emile Højbjerg, Peter Schmeichel and his son Kasper are among the other footballers who are part of the suit, as are handballer Mikkel Hansen and badminton star Victor Axelsen. 
"This case has been brought forward because the plaintiffs believe that Bet365 improperly and without conscience have exploited the names and images of famous athletes in promotional material on company profiles on Facebook and Twitter in breach of general legal principles and good marketing practice," the claim document states, according to TV2 News. 
READ ALSO: DR documentary on problem gambling accused of promoting the betting industry
Bookie denies guilt
The players are being represented by their respective unions: Spillerforeningen, Håndbold Spiller Foreningen and Danske Elitesportsudøveres Forening.
Eriksen is claiming the biggest fee of the bunch, a total of 1,450,000 kroner, followed by Kasper Schmeichel (500,000), his father Peter and Pernille Harder (both 350,000).
Aside from a single case, Bet365 contends it hasn't done anything wrong, according to documents pertaining to the case, which will be processed by the Maritime and Commercial Court next week.