General
Danes unconcerned about crime
---
But perception and reality are two different things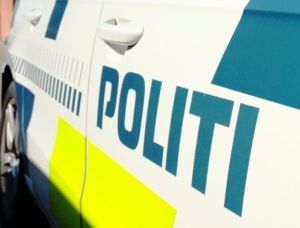 Just 9 percent of Danes are seriously worried about being personally exposed to crime, reports Ritzau.
The figure comes from a survey conducted by the Ministry of Justice, the Police, and the Crime Prevention Council in collaboration with Copenhagen University.
This is the lowest level of anxiety about crime since records began.
Among the people most frightened by the prospect of being exposed to crime are women and people aged 18-24.
Not quite as simple as that
On the other hand, report Berlingske, Danes' perception of who commits crime has changed.
While Danes may feel safer, there has been an "explosive" increase in the perception by people 'of Danish origin' that 'non-EU immigrants' are likely to commit crime.
In reality, the percentage of immigrants from outside the EU who commit crimes has decreased.
Are we looking in the right places?
In another article by Berlingske, Denmark was described as a "paradise" for organised criminals.
The article drew attention to Denmark's decision to withdraw from Europol causing "operational difficulties for the Danish Police".
Compared to other EU countries, Denmark is lagging behind in its ability to investigate cross-border crime.