International
A year for most children is a lifetime …
---
UNICEF visit to the warzone reminds supply division leader how every little bit helps in the effort to support Ukraine and its youth through its conflict with Russia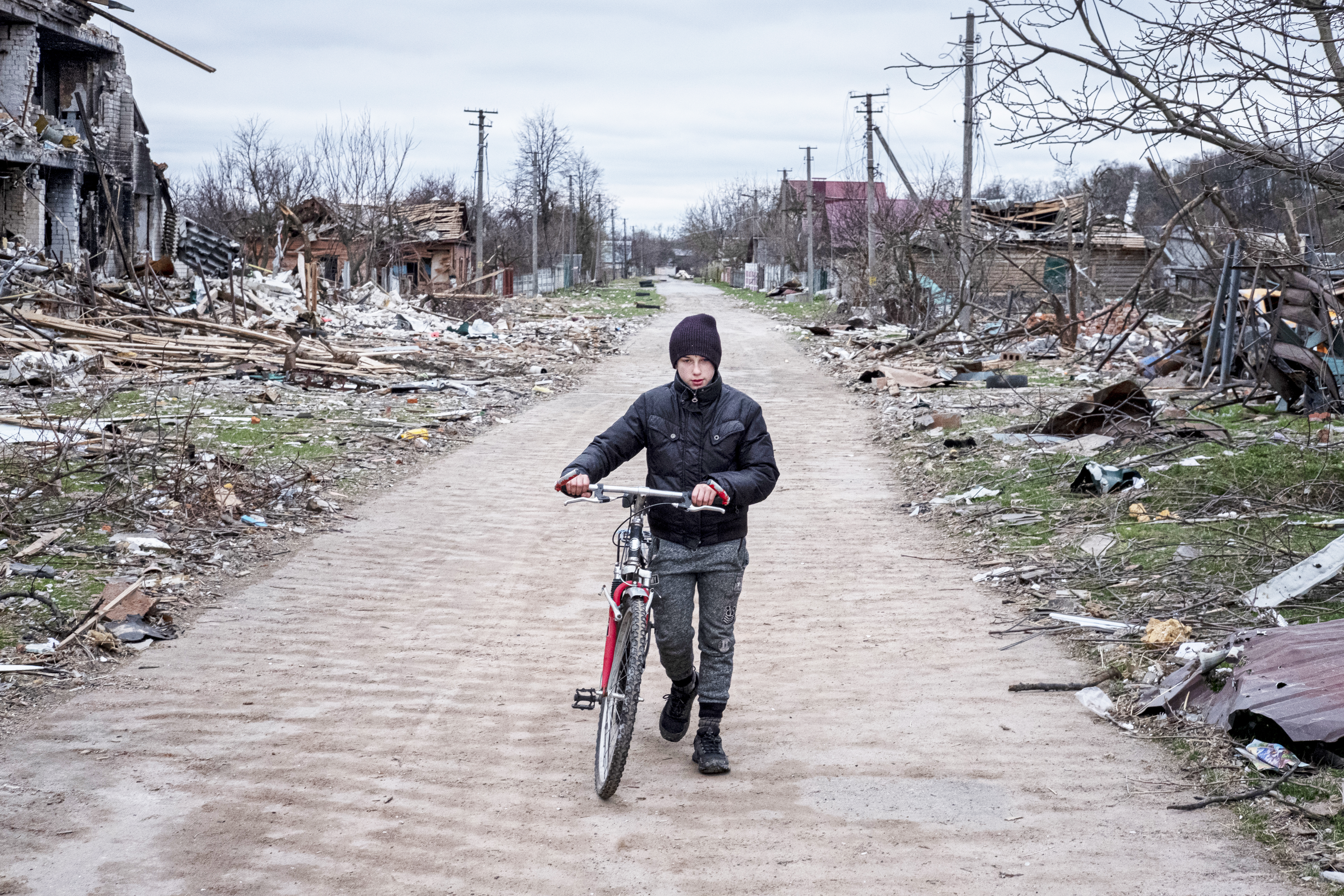 One year ago, conflict struck close to home when war broke out in Ukraine. That is one year of insecurity, fear, broken dreams, divided families and disrupted lives. 
Some 6.5 million people have been displaced from their homes, of which 1.2 million are children. Almost 7 million children are at risk due to attacks on critical infrastructure that leave them without sustained access to electricity, heating and water.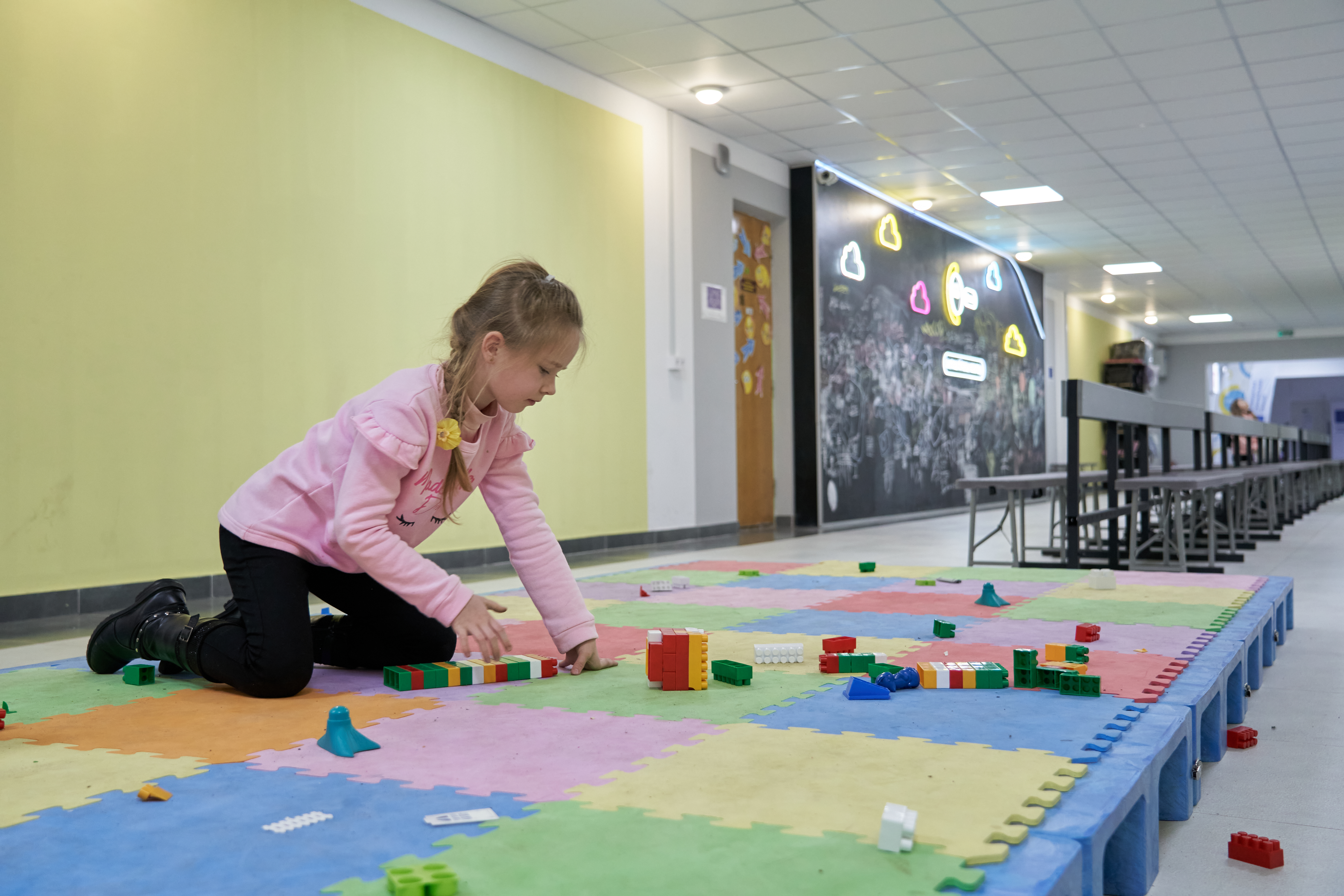 Dramatic consequences
I travelled to Poland and Ukraine in November and saw dramatic consequences of the war for communities. I also saw the degree of dedication and hard work from my UNICEF colleagues on the ground: not just implementing programs for children but also finding innovative and creative solutions with limited means, ranging from an improvised water filtration system in a shelter to working with local networks to produce and deliver winter clothing.
On the second day of my visit, already deeply moved by the destruction I had seen in Ukraine and stories of displaced families I had encountered in Poland, I visited a temporary maternity unit in the basement of the hospital in Zhytomyr, where the healthcare staff were, in essence, working in a bomb shelter.
Earlier that morning they had helped deliver twin boys. The twins were weak and had been placed in an incubator – a stark reminder of the fragility of life. The health workers I met that day gave these infants a chance at life, and the selflessness and bravery I witnessed was tremendous.
I was grateful that UNICEF could play a role by supporting them with the equipment and supplies they need to fulfil an infant's right to survive and thrive.
Perspective in the shelter
The next day, I visited a newly-built, child-friendly bomb shelter at Irpin School that had been badly damaged and subsequently renovated with support from UNICEF – in close collaboration with the school and the municipality. Its bright and welcoming atmosphere was in contrast to the reality of war outside and made for a hospitable space for the children who would spend time there.
During my visit to Ukraine, sheltering for several hours during air strikes gave me a new perspective. My personal experience was intense, albeit short. Spending time underground is a harrowing experience, particularly if you are a parent sheltering with your child – or, perhaps worse, separated from your child when the sirens go off and having to shelter apart – and not knowing what the future brings.
It is a child's right to grow up in a peaceful environment without fear of death or hunger, and it is heartbreaking to see parents worrying about whether their child will live to see tomorrow.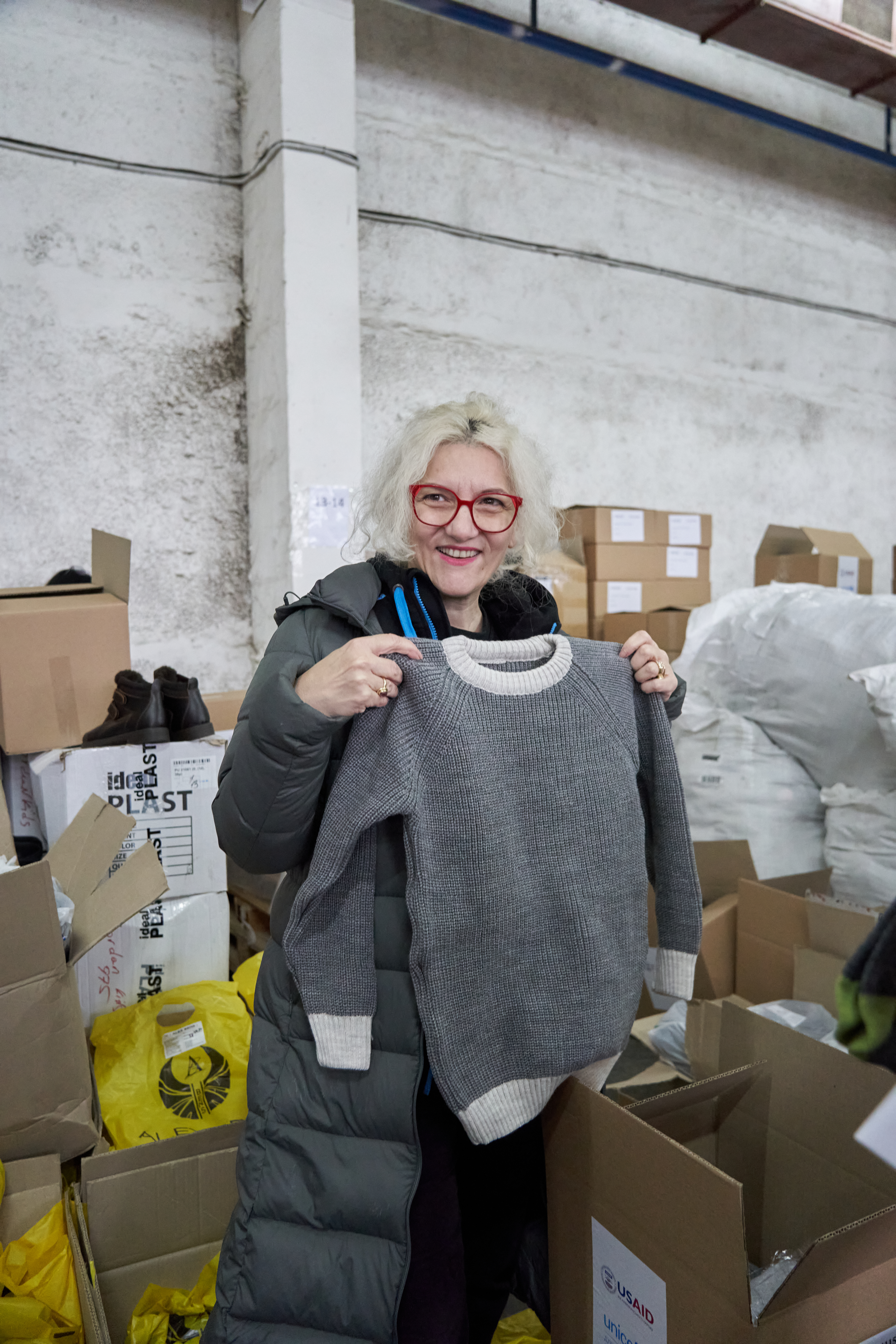 Children the priority
UNICEF believes children's rights must be protected, and our mantra is to be there for every child. Within two weeks of the start of the war, six trucks were dispatched from our Global Supply Hub here in Copenhagen – among the first relief aid from humanitarian agencies.
To date we have delivered goods and services of a value of 163 million US dollars to Ukraine and neighbouring countries, including medical products, winter clothing and hygiene materials.
We have also supported the setting up of Blue Dot hubs along border crossings to receive Ukrainian families forced to leave their homes. These hubs provide a safe, warm space with welcoming recreational facilities and psychological support. Visiting Blue Dots in Poland, I saw the difference they make for the vulnerable families who land there.
Working around the clock
UNICEF Supply Division has deployed 33 staff to Moldova, Poland and Ukraine during the last year to help set up the emergency supply chain (supply planning, procurement, warehousing and facility rehabilitation, and distribution). Colleagues who have spent time there create personal connections to the work on the ground and the people doing it. And they come back even more committed.
UNICEF staff in Ukraine are working around the clock to help families and communities, keeping essential health services going, giving some respite to children through support to educational and recreational activities, and providing basic necessities and medicines.
We are expanding our local programs, which provide psychological and psychosocial support, advice on nutrition and child development, and support to vulnerable families with essential warm clothes and cash assistance.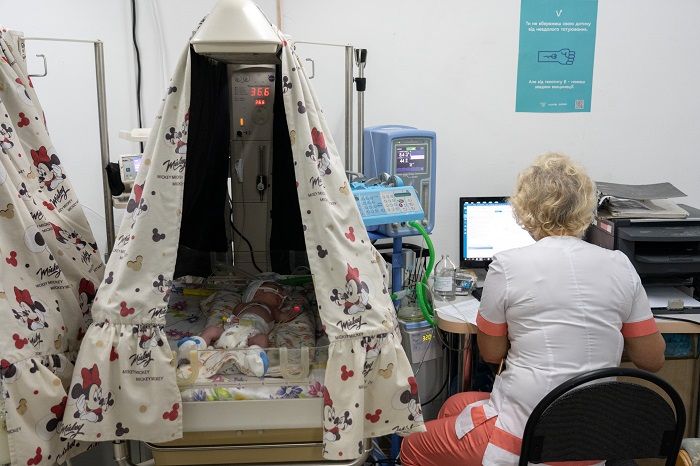 Determined to endure 
My trip was many things: it was shocking and humbling, yet beautiful and inspiring because of the lengths to which people go to help each other. It challenged me to do my utmost so that UNICEF can do even more for the children affected by this war.
We are grateful for the strong national government leadership at all levels, along with the generous support and unwavering solidarity of donors that enable UNICEF to bring some relief to Ukrainian families.
Our support will remain strong in the hope there will be an end to the war soon, so the children of Ukraine can live their childhood in peace and realise their dreams for the future.