Business
Top 1 percent gobbling up almost a tenth of all income
---
Denmark likely hasn't experienced this level of income disparity between its rich and poor for a half a century at the least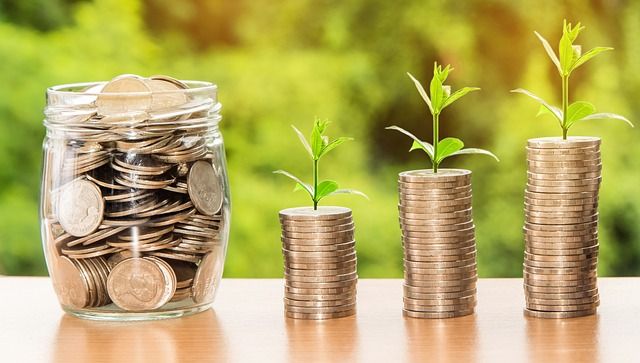 The increasing disparity between rich and poor is a development that is prevalent in large swaths of the world.
And according to a new report from the Economic Council of the Labour Movement (AE), Denmark isn't immune to it either.
The report showed that the top 1 percent accounted for 9.1 percent of all income in Denmark in 2021 – a level not seen for half a century … at least.
"The report stretches from 1995 until now, as there is insufficient basis for collecting gross income data from previous years," wrote AE.
"However, earlier investigations encompassing narrower income aspects have shown that we need to go way back to 1950-70 to see a similar level of disparity measured by the top income share."
READ ALSO: Wealthiest Danes are by far the worst CO2 emitters
Increasing every year since 2009
Back when the first report of its kind emerged in 1995, the top 1 percent accounted for 5.8 percent of all income – a figure that rose to 6.5 percent in 2009.
Since then, it has increased every year.
On average, the top 1 percent rakes in 4.1 million kroner before tax every year. To be considered in the top 1 percent, one must earn at least 1.9 million kroner annually.
Meanwhile, to be part of the wealthiest 10 percent in Denmark, you must earn at least 812,300 kroner per year, while at least 290,900 kroner is required to be in the top half.
Earning below 95,800 kroner constitutes being in the bottom 20 percent.