National
Close to a fifth suffering from long-term COVID effects in Denmark
---
Elsewhere, corona's a distant memory. Even hand sanitiser sales have returned to pre-pandemic levels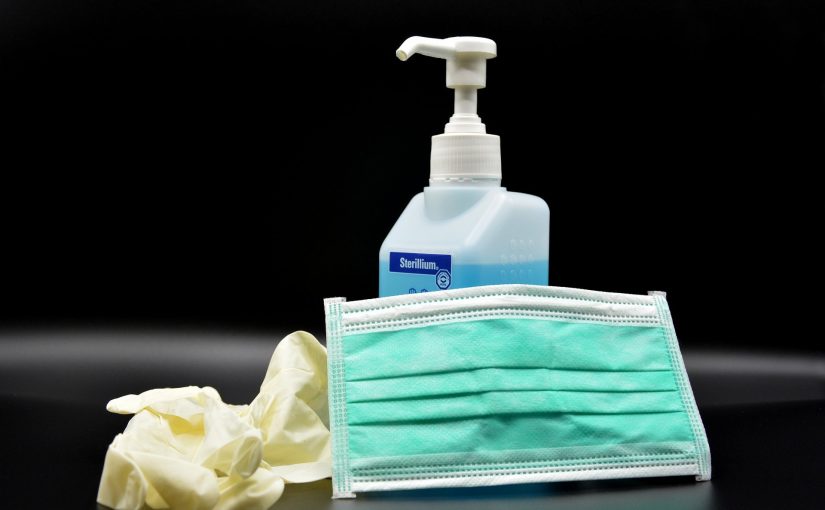 Long-term COVID-19 effects are becoming increasingly common in Denmark.
According to a study from Statens Serum Institut, 17 percent of the population either suffer from pronounced fatigue, an altered sense of smell or taste, mental issues, difficulties to focus, or problems with breathing – a year after contracting COVID-19.
The conclusion is based on the answers of 840,000 respondents to the SSI survey 'Post-Covid', which began in August 2021, reports DR.
READ ALSO: Long-term COVID effects affect well-educated women in particular, according to Danish study
Hand sanitiser sales fall to pre-pandemic levels
Nevertheless, life has more or less returned to normal for the rest of the population, who are rarely reminded of the pandemic within Danish borders. The masks and elbow greetings have disappeared, handshakes and hugs are back again, and hand sanitiser is no longer selling out at the shops.
According to both Coop and Sailing Group, hand sanitiser sales have dipped to pre-pandemic levels again, even though many people vowed to change their hygiene habits forever in light of corona.
"It underlines that we forget quickly. It shows how much it takes for us to change our habits. Two years of hand sanitiser was not enough," Professor Michael Bang Petersen, the leader of the HOPE project, which studied the behaviour of Danes during the pandemic, told DR.
Even though the virus seems far away, more than 100 Danes are testing positive every day, and more than 8,000 Danish citizens have died because of the pandemic.
Protective equipment up in smoke
The fall in demand for protective equipment has certainly hit the government hard. Some 89 million units it bought in 2020 for several billion kroner must be discarded because they have become too old. In total, 9,000 pallets will be destroyed, including 3,500 pallets of alcohol.
"It is unbearable that so many good goods are going up in smoke. During the pandemic, we shopped in bulk – too much," Peter Westermann, a SF councillor, told TV2 Kosmopol.
It was thought better to destroy the pallets because they were costing between 6,000 and 10,000 kroner every day in insurance – an annual cost of 4 million. Destroying the 6,988 pallets will cost between 5.6 and 7.7 million kroner.