International
Denmark confirms door is closed to Russia in Nord Stream blast investigation
---
Meanwhile, Ukrainian President Volodymyr Zelenskyy has thanked the Danish government and people for all their help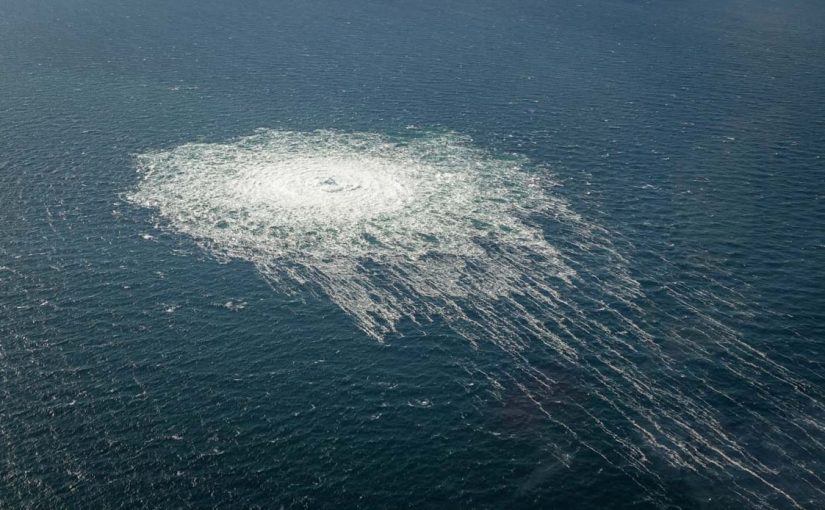 There will be no Russian investigation into the Nord Stream blasts in the Baltic Sea in September, according to the foreign minister, Lars Løkke Rasmussen.
President Vladimir Putin asked the Danish government on Tuesday whether Russia could collaborate, and the answer is a firm 'No': they will not be allowed to interfere in the case.
"Denmark, Sweden and Germany are all constitutional states, and our investigations can be trusted. We have told the Russians we are investigating it thoroughly. And once we have done that, we will announce the results of it," explained Rasmussen, according to DR.
According to the minister, an object resembling an antenna has been found next to the Nord Stream 2 pipeline. Putin said he was confident the act was carried out at state level, and not by a group of activists, as various media have reported this month.
The blast took place in Danish territorial waters, giving Denmark the final say on who takes part in the investigation.
READ ALSO: Germany confident it has located vessel responsible for Nord Stream explosions on Danish island of Christiansø, but no hard evidence yet
Zelenskyy thanks Denmark for its support
In related news, Ukraine President Volodymyr Zelenskyy has commended and thanked Denmark for all the recent support it has shown his country.
In his daily address to his nation via Twitter, at 1'10 he congratulated Denmark for the way it has sent lots of goods to Ukraine since the start of the war.
"I would like to thank Denmark today: both for the new defence package for Ukraine and for the decision to establish a special fund to help our country to the amount of 7 billion kroner. It is extremely significant. I am grateful to the Danish government and parliament, as well as the entire Danish society," he said.
A new donation package is ready to be sent, according to the Defense Ministry, which consists of ammunition, bomb disposal robots, heavy machine guns and anti-tank mines.
An agreement has also been reached with Germany and the Netherlands to send Leopard 1 tanks to Ukraine to protect the country from Russian attacks. But it will need extra money to fund, the acting defence minister, Troels Lund Poulsen, told DR.