News
Big changes ahead: CPH Post needs you!
---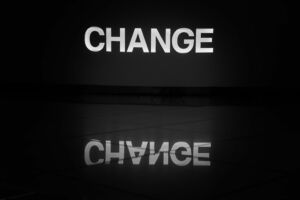 For 25 years The Copenhagen Post has been the leading independent media for expats in the Greater Copenhagen area.
In the coming months we'll make some changes at cphpost.dk, in our newsletter and in the paper. And your say is important to us.
So in order to provide a better product, we kindly ask you to spend five minutes sharing your opinion about The Copenhagen Post and tell us what we can do to improve.