General
Celebrating Sakura beneath the cherry blossom trees in Copenhagen
---
Japanese culture celebrated under cherry blossom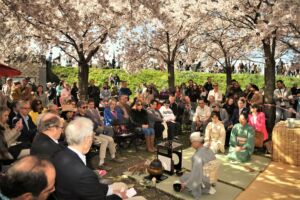 Saturday under the sun and Sunday under the rain on April 22-23, numerous people found shade and cover under the cherry blossom during the 16th edition of the Sakura Festival in Langelinie Park.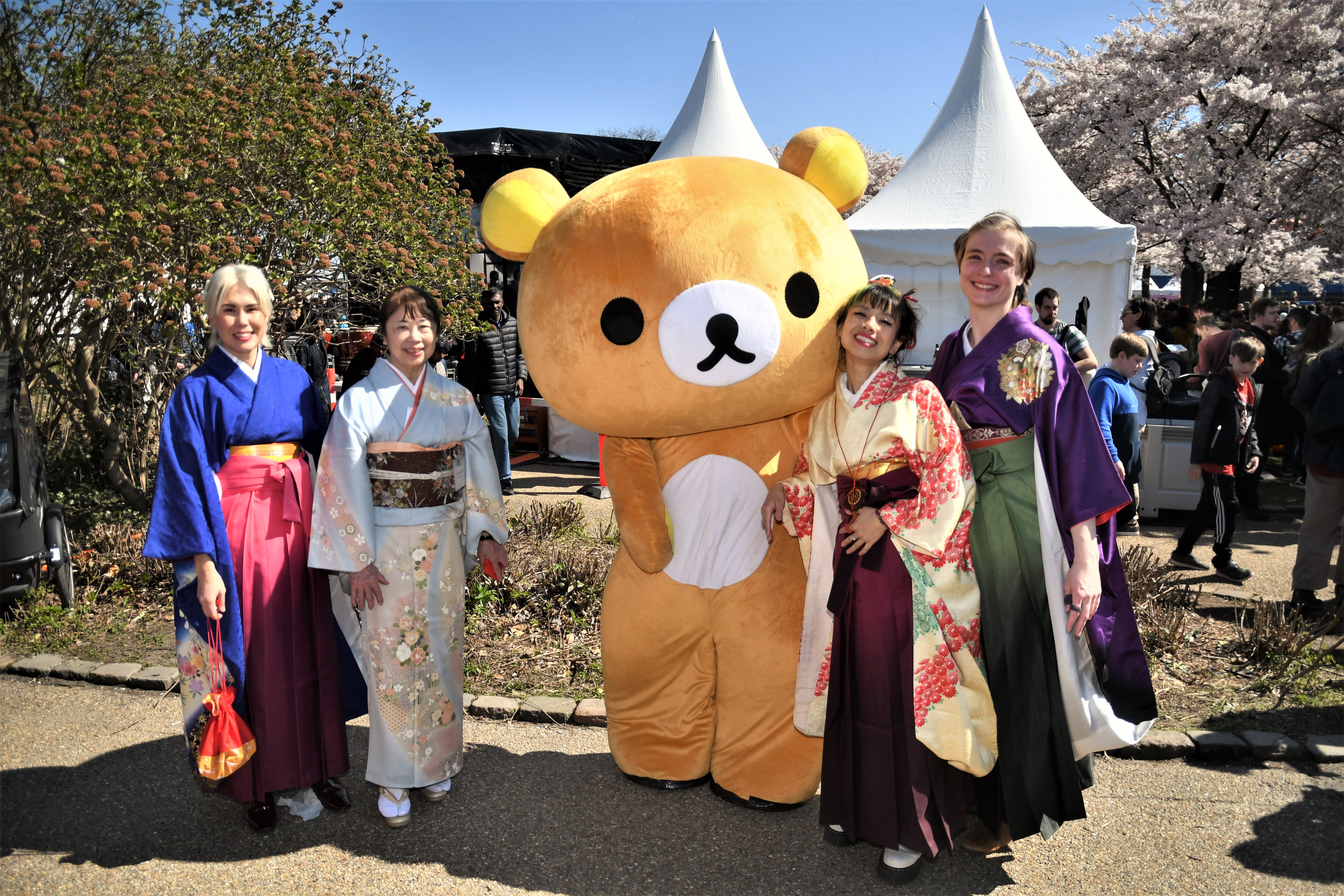 Over a couple of days, cosplay and Japanese culture fans came out to enjoy the festivities.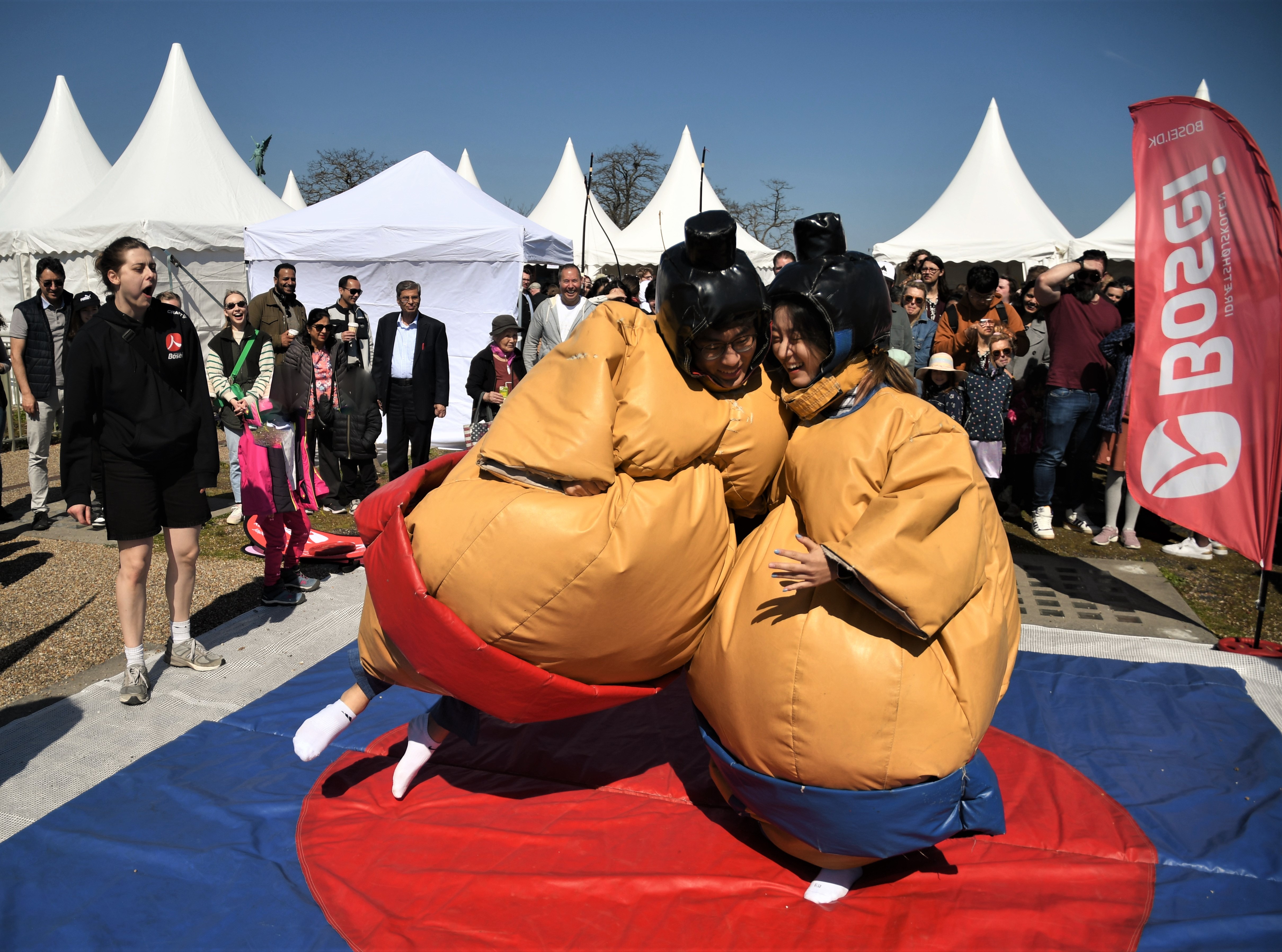 Guests enjoyed a variety of activities, musical and dancing performances and weapon displays. And it was a chance to taste the country's famous cuisine.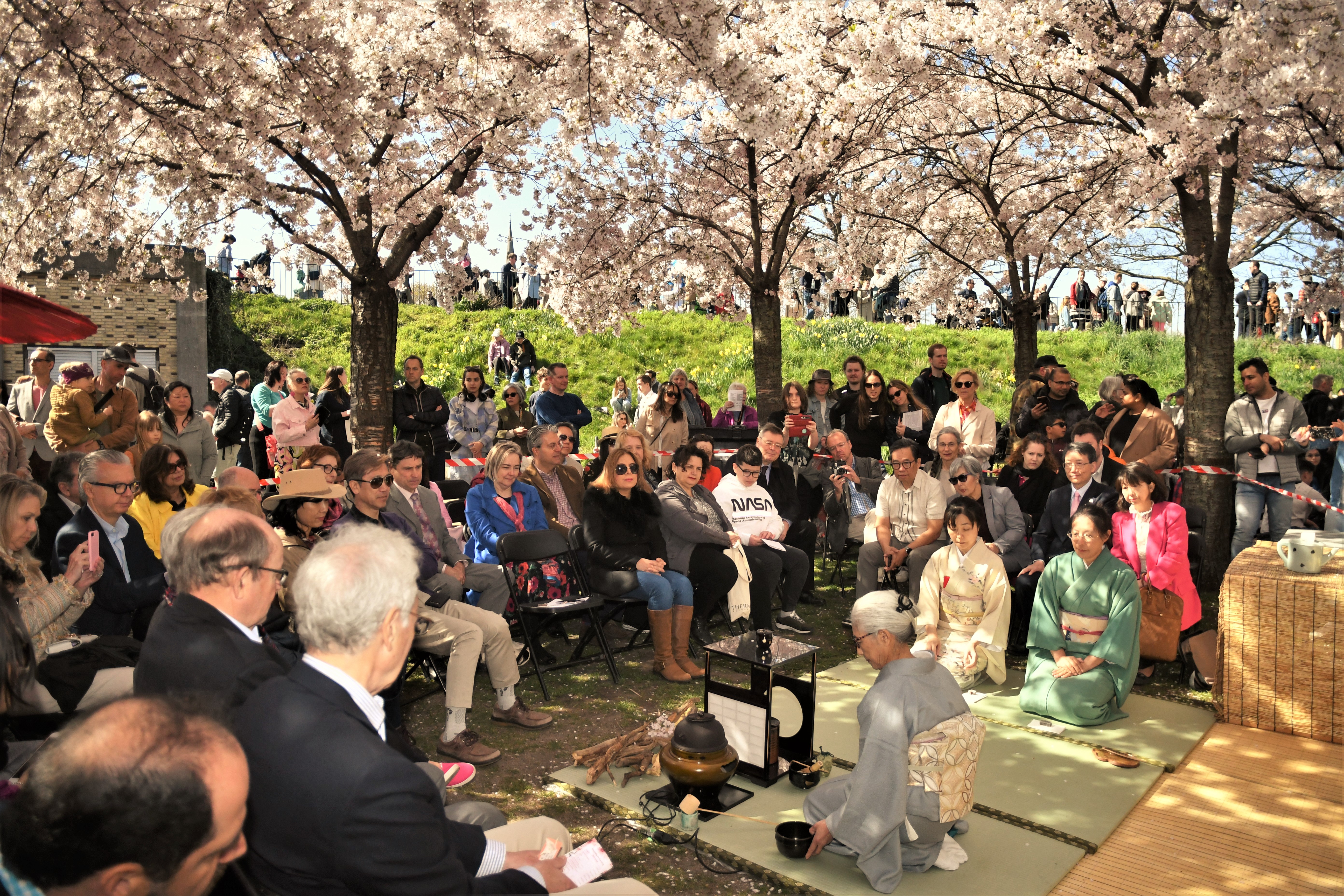 The kimono fashion show is a yearly tradition, as are the tea ceremony, haiku recitals, ink wash painting and ikebana flower arranging.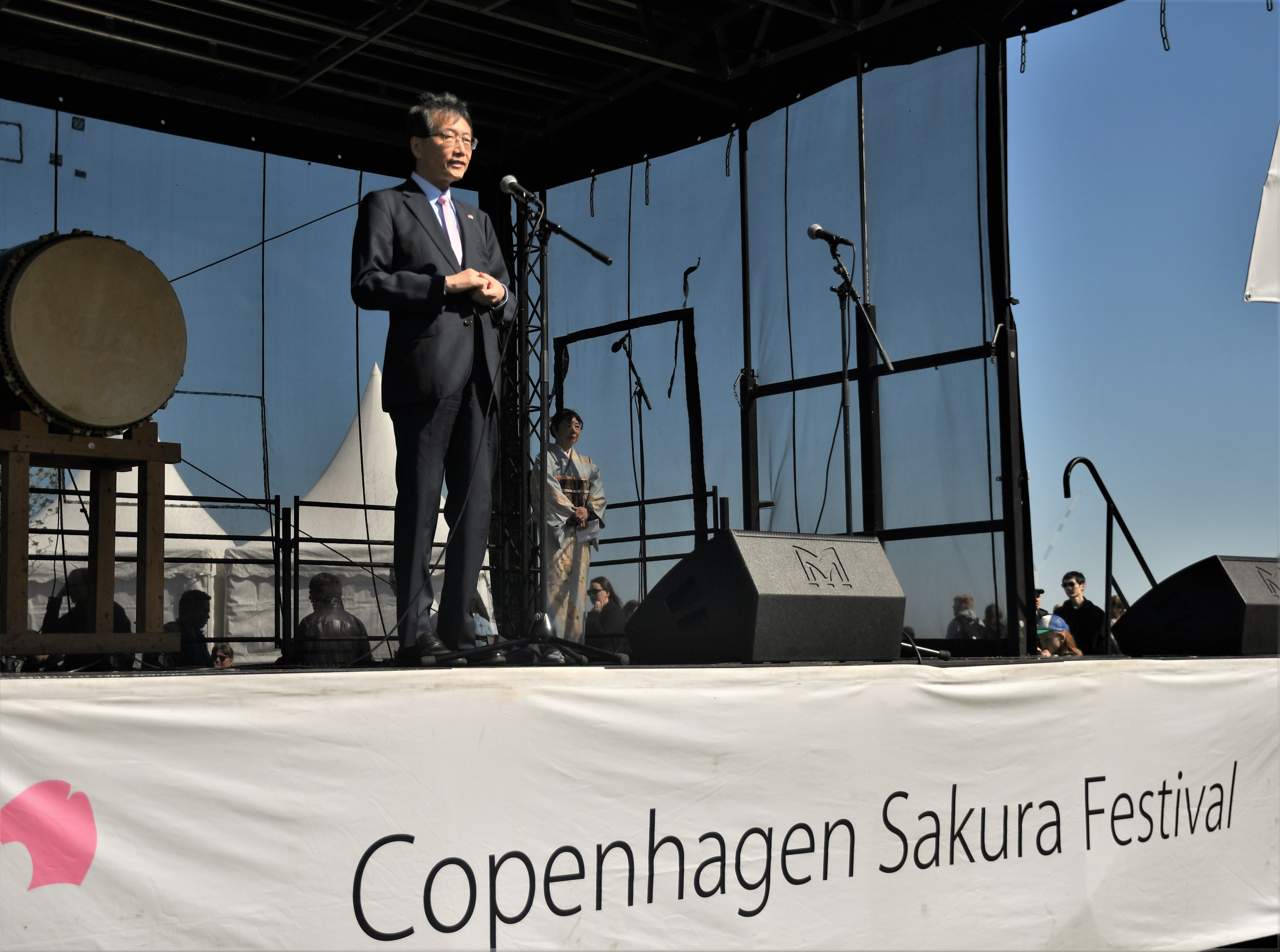 Organised by the Japanese Embassy, Copenhagen Municipality and others, the festival celebrates Japanese culture and offers impressions from Japanese traditions.