News
Capital's new IKEA store to open in August
---
The wait is over for the thousands of carless Copenhageners who routinely struggle on their visits to the homeware store's outlets in the suburbs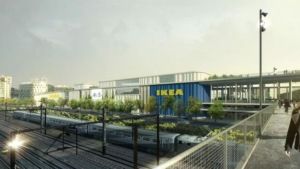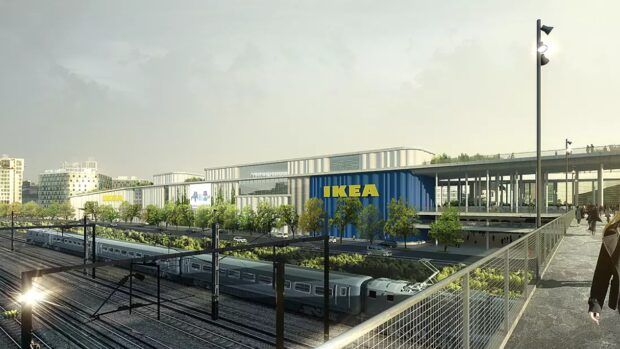 The days of planning your trip to IKEA like a military expedition might soon be over.
For decades, internationals and Danes without cars have faced an almighty odyssey by train, and then bus and foot, to reach the capital's closest store: a location somewhere between Lyngby and Gentofte.
Once they arrive at the designated train stop, nobody knows exactly where the store is: they just follow other likely looking IKEA customers onto the bus, and then by foot to the store, typically walking across a carpark. The return journey then rarely mirrors the outward one.
But over the last 10 years, plans that started as a whisper have finally blossomed into a huge building, and yesterday brought the confirmation many have been praying for: the IKEA next door to the Fisketorvet shopping mall in Vesterbro is finally opening in August.
High hopes for green roof garden
IKEA has confirmed that building work is nearly finished and that it is on the verge of receiving the keys to its new home.
No exact date has been confirmed, but the store will officially open sometime in August. It will be somewhat smaller than the stores in Gentofte and Høje Taastrup, so shoppers will not be able to take home the majority of the large items on display.
IKEA has high hopes that the store's green roof garden will become a gathering spot for people in the area, envisaging a "dining and gathering place where neighbours and visitors can feel at home and buy a snack 'on the go'".
In the meantime, it has been conducting research into what Copenhageners sorely need in their often cramped homes, finding that 74 percent need more storage space in the kitchen, 62 percent desire a study incorporated into their living room, and 37 percent better solutions to dry their clothes.