Things to do
CPH STAGE: Lights, curtains, action
---
Twelve tantalising performances to look out for over the next 10 days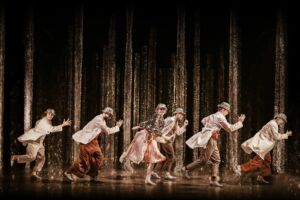 Celebrating its 10th year anniversary, CPH STAGE is going to be beyond exceptional.
For those who are unaware, CPH STAGE is an annual theatrical festival at venues across Copenhagen and Frederiksberg.
This week, from tomorrow, it is returning again from June 1-10. 
A vast array of different genres
Every type of conceivable performance will take to the stage: from witty slapsticks and gripping monologues, to all-out drama that will force you to the edge of your seat.
You simply choose the show according to your preferences, whether it's pop culture, forbidden emotions, or humour.
Selected here are a number of performances suited best to non-Danish speakers. They are either in English or completely visual experiences.
---
The Chosen Haram
June 5 & 6, 20:00; Sort/Hvid, Staldgade 26-30, Cph V; 145kr; cphstage.dk
This queer circus performance features gravity-defying tricks told with humour, enthusiasm and a touch of fear. Its star and director Sadiq Ali, along with a spokesperson from the association Sabaah, will speak after the performance on June 6 – read more here.
The Youtuber
June 2, 20:00 & June 3, 16:00 & 20:00; Dansekapellet, Bispebjerg Torv 1, Cph NV; 120kr; cphstage.dk
A performance where dance theatre ends up in YouTube horror! The thing safe thing here is the acknowledgement that this social media experiment has gone terribly wrong as a true horror mystery unravels!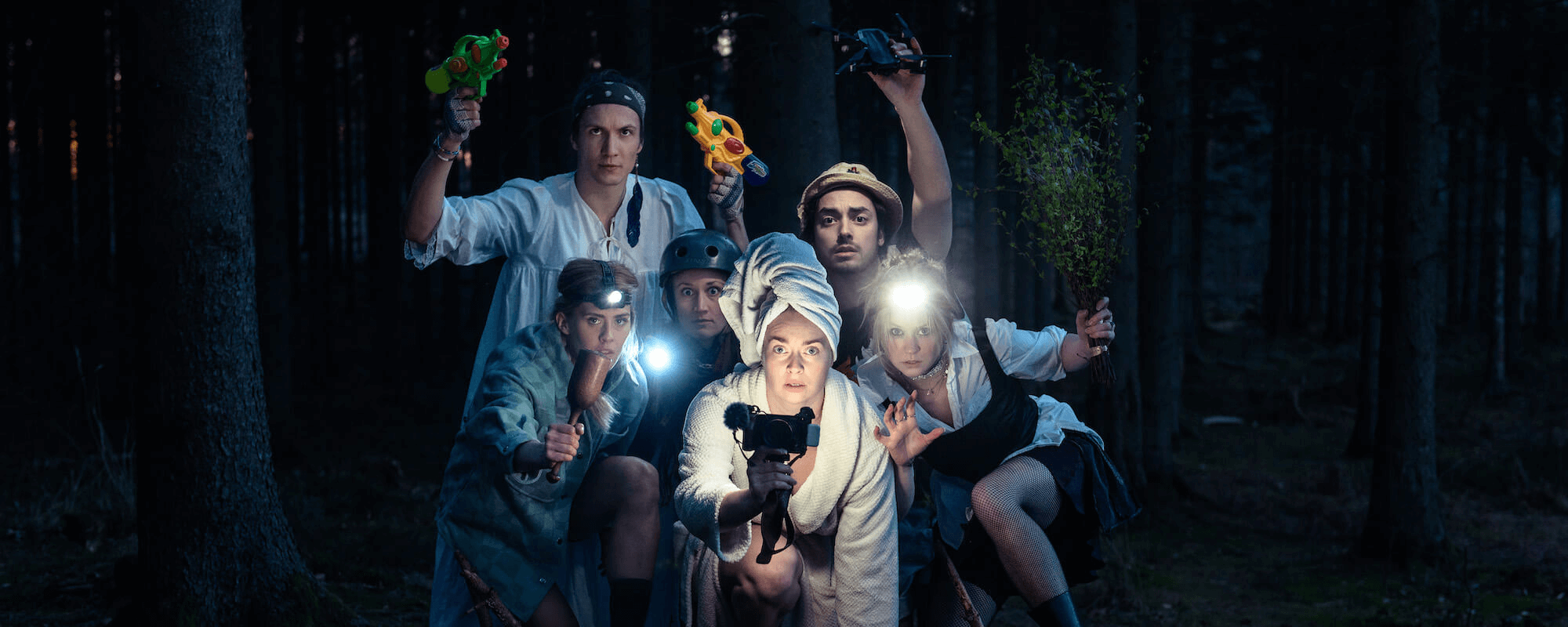 Discontinued Cohabitation
June 1, 20:00 & June 2, 17:00; Teater V, Porcelænstorvet 4, Valby; 140-165kr; cphstage.dk
They say the only constant thing is change. Highlighting the role of a caregiver, and focusing on the values of marriage, this play portrays the inevitable changes that come with Alzheimer's in the relationship of an old married couple. 
So far so good
June 7 & 8, 20:00, June 9, 18:00 & June 10, 16:00; Husets Teater, Halmtorvet 9; Cph V; 220kr; cphstage.dk
A performance based on a magical understanding of reality: both signs we are unable to decipher and those we create ourselves.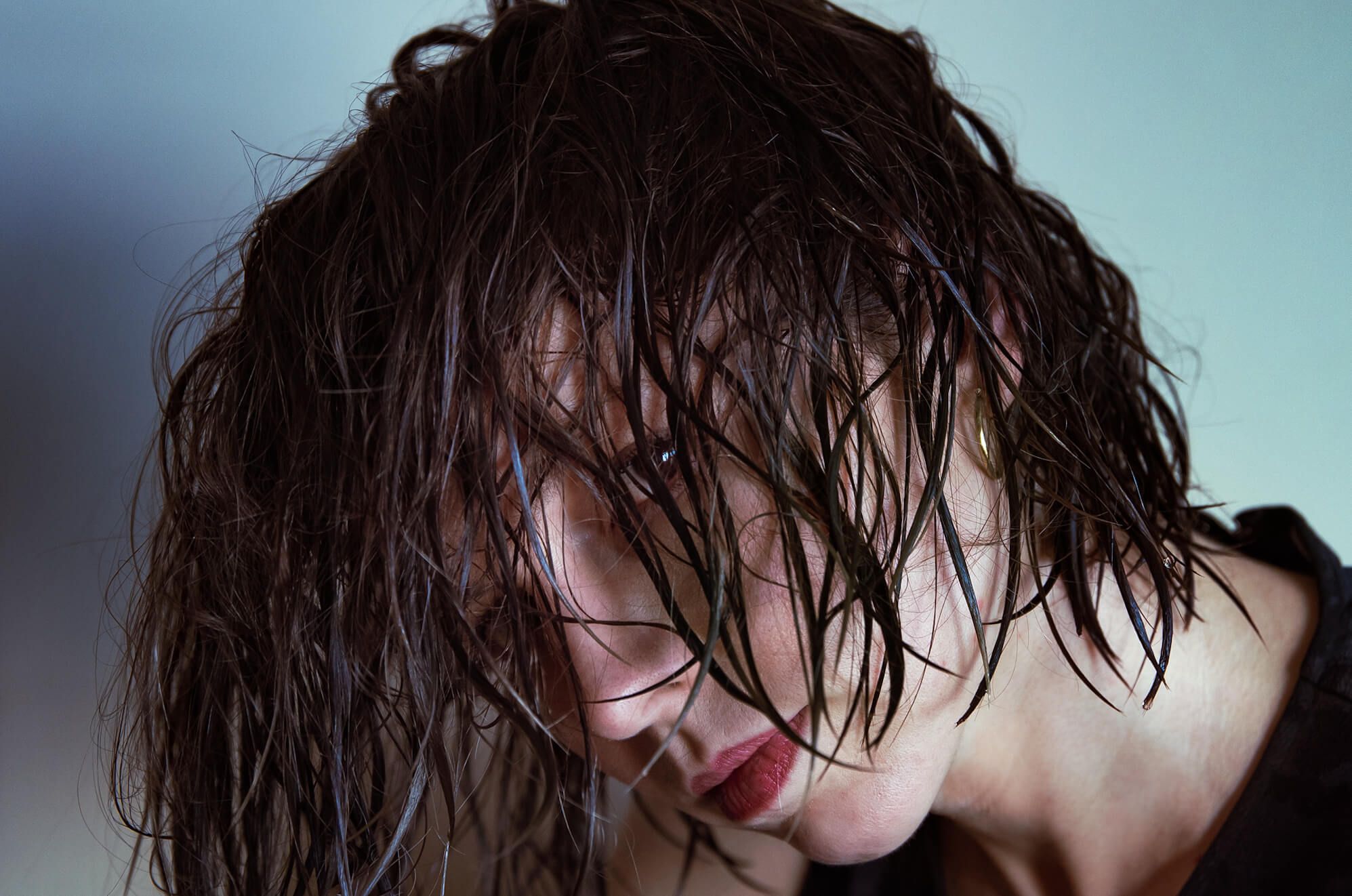 Mr X
June 8, 18:00, June 9, 14:00 & June 10, 16:00; AFUK, Enghavevej 82B, Cph V; 125kr; cphstage.dk
Inspired by true events, Mr X takes the audience on a musical journey of dark humour. Mental health issues and workplace burnout take centre stage in a play that gives the audience food for thought. 
Memoriam
June 10, 16:00 & 20:00;  Musikhuset, Vesterbrogade 59, Cph V; 150kr; cphstage.dk
This work tells the story of how all human relations contain paradoxical loneliness in a way that makes all futuristic creatures on stage seem almost magically interconnected.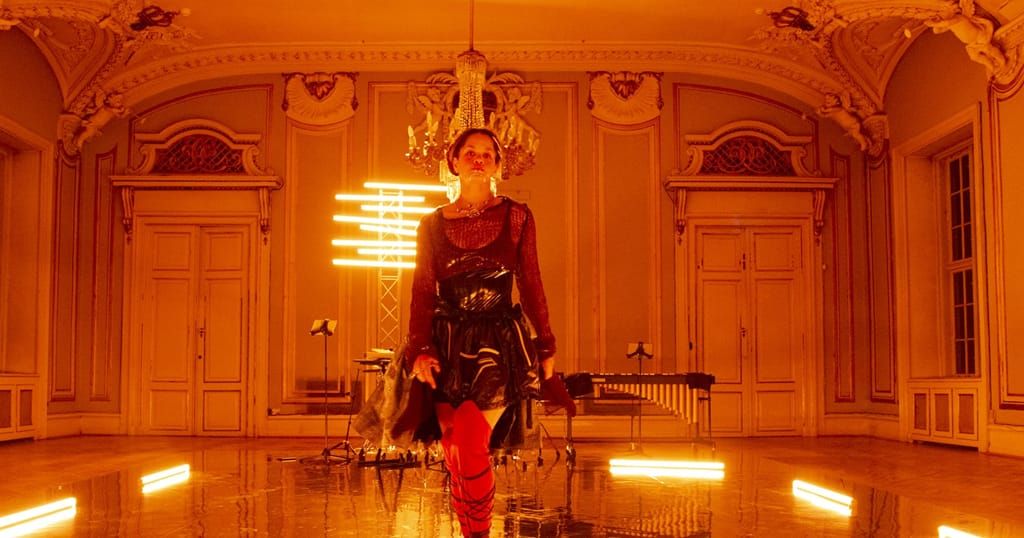 Tourist
June 9, 20:00, June 10, 14:00 & 20:00; Teater V i Prøvehallen, Porcelænstorvet, Valby; 165kr; cphstage.dk
This play appeals to the traveller inside us all. Whether you're craving beaches, mountains or forests, it's all here in this play. Prepare to be taken on a magical and adventurous journey. The outcome? A new and better you. 
Two Fools in a Sinking Boat
June 1, several performances between 17:00 & 19:20; KFUM & KFUK, Store Kannikestræde 19, Cph K; free adm; cphstage.dk
Did you know that jesters performed at court in the past and could afford to be more outspoken? Meet two such jokers on a virtual boat where they talk about the implications of climate change. Watch them laugh, sing and ramble on about the rigid systems that have pushed Earth to the edge of a catastrophe. 
Room 4.1 live
June 6-10, 20:00; AFUK, Enghavevej 82B, Cph V; 175-225kr; cphstage.dk
Vincent is the star of a web series set in a hospital. His every move is dictated by his director Kristján Ingimarsson whose imagination keeps on running away with itself. As strange things begin to happen on set, it will be like you're sitting in the director's head.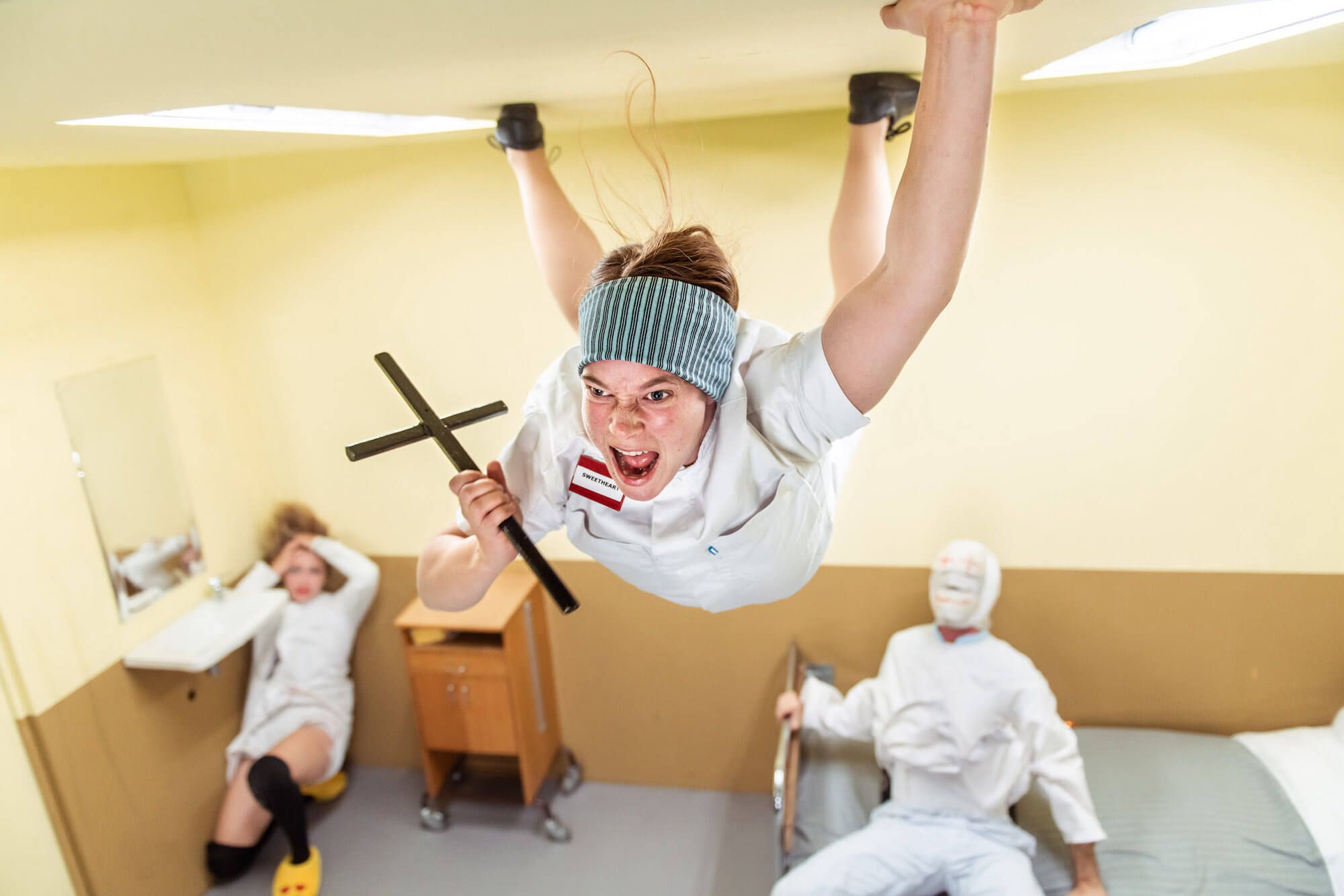 Amduat: An oxygen machine
June 1-10, 20:00; Den Grå Hal, Refshalevej 2, Cph K; 220kr; cphstage.dk
Have you ever imagined what is written inside a pharaoh's tomb? Hotel Pro Forma reopens the gates to Ancient Egypt and introduces you to the concept of Amudat, a funerary text written for pharaohs inside their tombs. This one depicts a scene in a Danish hospital where the Egyptian sun god Ra visits a dying man. 
Circles and Swing
June 8, 20:00 & June 9, 14:00; Dansekapellet, Bispebjerg Torv 1; 155kr; cphstage.dk
We crave space for everyone: old, young, and in between. This play features dancers communicating and learning from one another across different eras and cultures. Their love for dance unites them on a single stage, but they stumble upon more similarities than anticipated. In short, they bring forth the beauty of coexistence.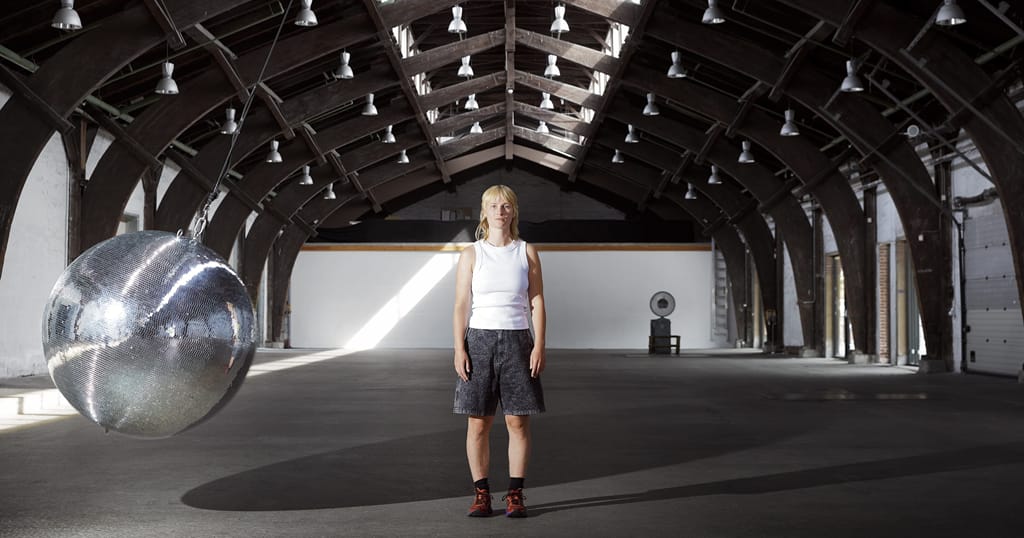 ​Transhumanist
June 9, 21:30 & June 10, 14:00; Skuespilhuset, Sankt Annæ Plads 36, Cph K; 85-125kr; cphstage.dk
Imagine yourself in an alternate reality where superhumans inhabit the world. Watch an upbeat duet between two male dancers that portrays an alluring and slightly scary future. The performance takes you to the future in an electronic music soundscape.