News
CPH Post's first Pub Quiz Night: Tiebreaker thrillers and serial killers
---
Yesterday's Pub Quiz Night got the participants' brains working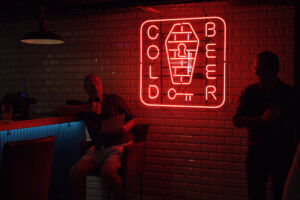 Yesterday our first Pub Quiz Night took place at the craft beer bar Too Old to Die Young in Copenhagen. Between 17:00 and 20:00 eight enthusiastic teams made up of nationalities from several countries competed for the winning prize.
After a short presentation by Uffe Jørgensen Odde, CPH Post's editor-in-chief, pen and paper were in hand, and the contestants were ready to answer 40 questions posed by managing editor Ben Hamilton.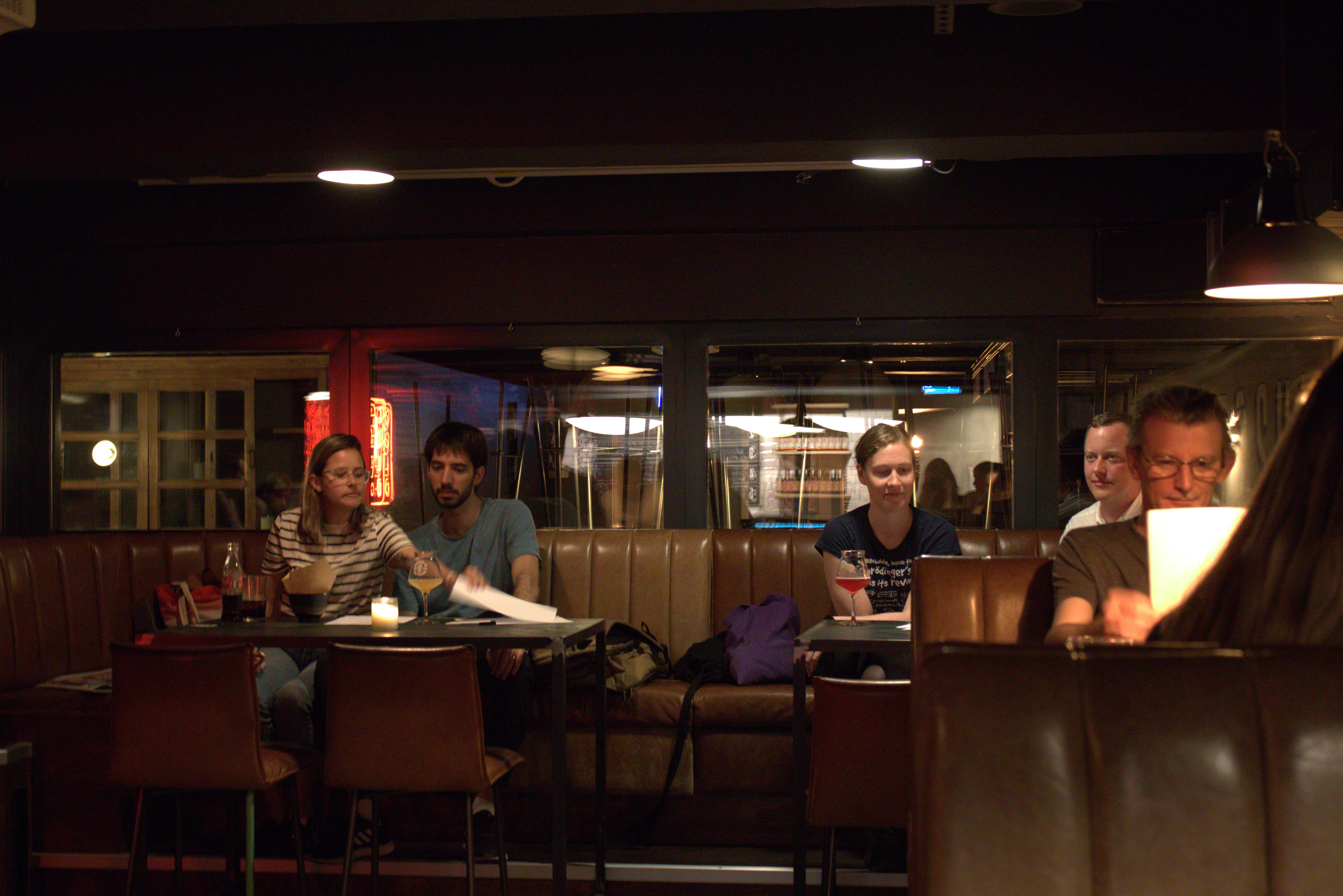 All of the questions were related to the evening's theme, 'Bad Things', which included everything from cocktails and serial killers to drugs and sex.
Over two rounds of 20 questions each, the contestants fought tooth and nail to win a 1,000 kroner voucher to spend at Too Old to Die Young, while the runners-up received 500 kroner after winning a tiebreaker.
In between the two rounds, the participants had the opportunity to taste some of the bar's latest brews as well as their delicious snacks.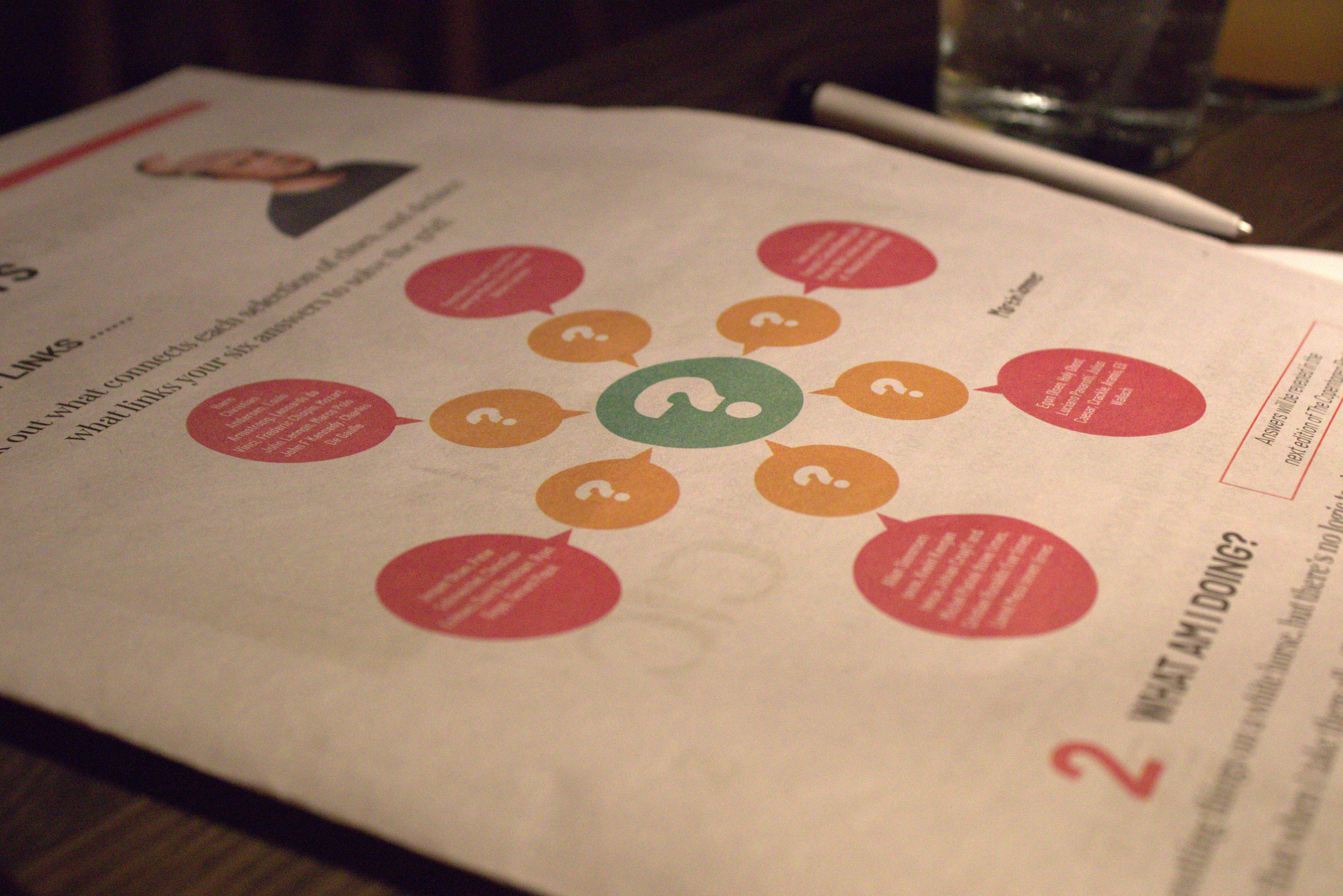 Jesper Skeel, the CEO and publisher of The Copenhagen Post, was happy to see that the event was a success.
"Our tagline is 'Your Danish connection'. This event and our reporting taps into that. It was a great night and we're planning more events in the future," he said.
For everyone who could not be there for the live quiz, there is the possibility to enjoy a bit of yesterday's fun at home by finding 'Ben's Brainteasers' in the latest CPH Post print edition.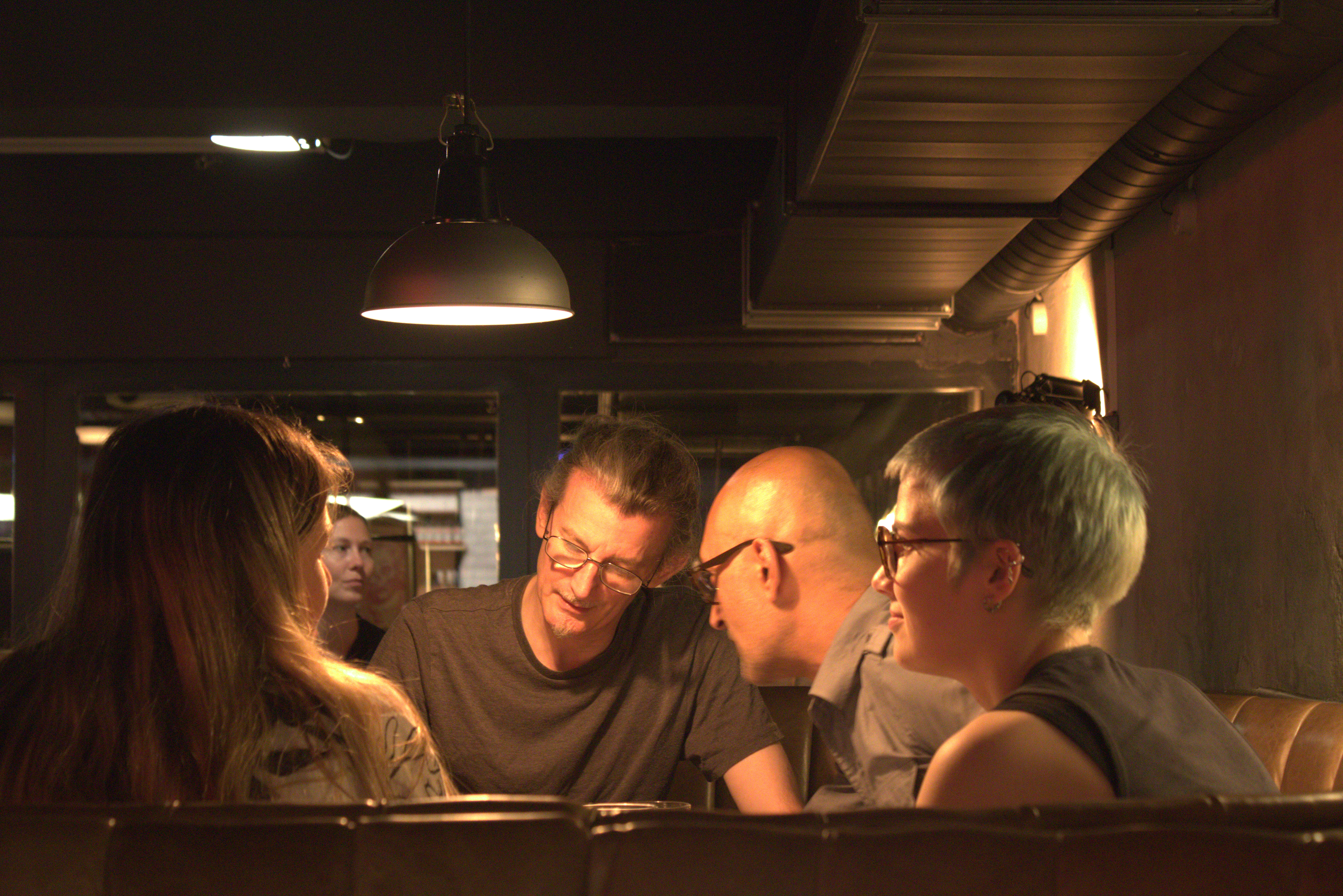 "We would do it again – winning is always good," the quiz winners 'Trailer Trash' told CPH Post after their successful night.
They were not the only ones awarded a prize, however, as every participant received a voucher for a free drink at the end of the contest.
---
SIX SAMPLE QUESTIONS:
– Cadbury's used to test its new chocolate bars on students at Repton, a nearby private school, in the 1930s. Among  them was the son of two Norwegian immigrants to Britain. What was his name?
– Which famous name in the field of cocktails was born in Sovetsk, Russia in 1890
– Murder is the correct term for a flock of which bird?
– According to a 2011 study of 283 college students in the US, women think about sex 10 times a day. How many times do men think about sex? Twice as much, five times as much or ten times as much?
– Name the nightclub: Who had flaming locks of auburn hair, ivory skin and eyes of emerald green.
– Name the nightclub: The surname of the German who landed his plane in Red Square in 1987.
ANSWERS:
1 Roald Dahl
2 Vyacheslav Molotov
3 Crows
4 Twice as much
5 Jolene
6 Rust