Things to do
This Month in Copenhagen: The party season is here: be prepared for constant dancing and no sleep
---
This is The Copenhagen Post's event selection for the whole month of July. Get more inspiration from our calendar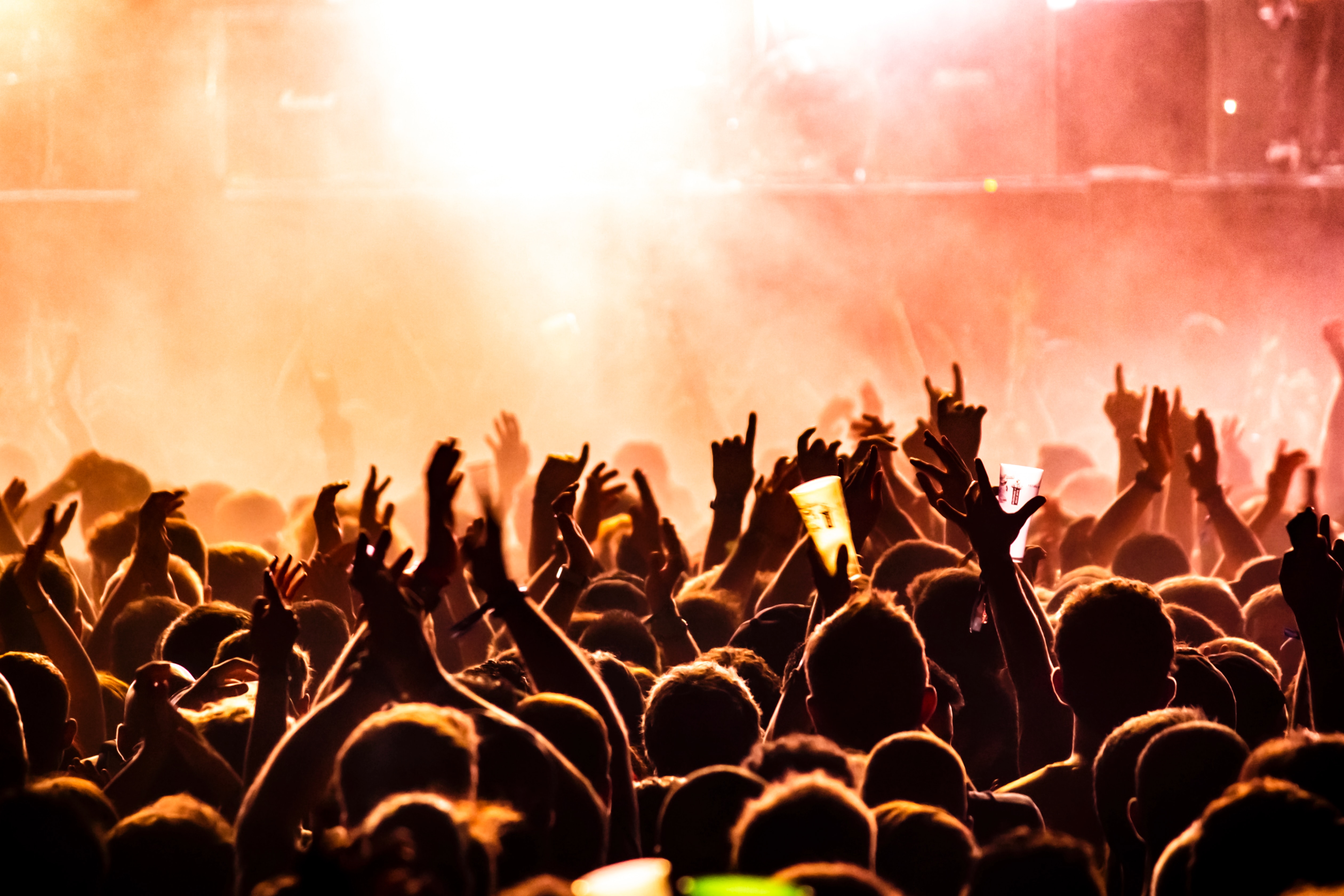 Kune Festival 
July 19-23; Ungdomsøen; Cph K; from 400kr; kunekbh
During this five-day electronic music festival, on an island just 30 minutes away from Copenhagen, visitors can experience a one-of-its-kind immersion showcasing Scandinavian underground culture. Five stages, two art galleries and multiple art installations can be expected.
Music in Lejet – Festival
July 20-22; Fiskerlaugets Bådehus, Tsvildeleje; from 925kr; musikilejet.dk
At this music festival – only one hour by car away from Copenhagen – exceptional music by Danish top artists will provide visitors with a break from their everyday lives.  
Blaagaards Festival
July 28 & 29; Blågårds Plads 2, Cph N; free adm; blaagaards-festival.dk
The purpose of this festival is to cultivate the multitude of special aspects Blågårds Plads contains. Great performances by authentic artists can be expected.
For news of other events coming up in the Copenhagen area, check out the new Copenhagen Post calendar here.
Salsa and Bachata Street Party
July 4, 18:30-21:00; Vasbygade 10, Cph SV; free adm; copenhagensalsaacademy.dk
After a salsa intro class, visitors will get to show off their skills on the dancefloor while DJ Chris puts on some of the best Salsa, Reggaeton and Bachata sounds.
Rumba
July 8; 22:00; PLAY CLUB, Gammeltorv 8, Cph K; free adm (22:00-23:00)/100kr; www.facebook.com
Rumba provides its guests with the coolest Afrolatino atmosphere, plenty of dancing and Afrolatino music by DJ Baby.Panama & DJ Nino.
Full Moon Beach Party
July 8, 18:00; Copenhagen Downtown Hostel, Vandkunsten 5, Cph K; www.facebook.com
For this event the Downtown Bar will be turned into a real beach where people can enjoy delicious cocktails and music by a DJ.
Open-Air Beach Party
July 15, 14:00-2:00; Færgehavnsvej 35, Cph Ø; 169-400kr; gravitycph.dk
This party brings Ibiza to Copenhagen! Visitors should be ready to jump in the pool and groove to House music with international and local artists all day long. And, what's best: the first 100 guests arriving between 1 and 2 PM can enter for free!
Beach Party At Halvandet 2023
Every Saturday until August 12, 15:00; Halvandet, Refshalevej 325, Cph K; 175kr; halvandet.dk
Halvandet has been voted by the Sunday Times to be among the 10 best beach parties in Europe! It will fill this Danish summer with a Full Moon Party, Tulum and music from across the decades.
Summer Party – Rollerdisco
July 4, 16:00-21:00; Vasbygade 10; Cph SV; free adm; arkitekturhovedstad.kk.dk
This summer party brings along a number of activities for all ages and backgrounds – including woodworking, a rollerdisco and an Afrobeat colo party. 
For news of other events coming up in the Copenhagen area, check out the new Copenhagen Post calendar here.
Free Intro to Improv Workshop
July 6, 17:00-19:00; ICC Theatre, Frederiksholms Kanal 2, Cph K; free adm; icc.culmas.io
Anyone who has always wanted to try improv comedy and gain valuable communication as well as teamwork skills should join this free improv workshop.
English Comedy Night
July 7, 20:00; Knock Knock Comedy Club, Vimmelskaftet 41, Cph K; 125-135kr; billetto.dk
During English Comedy Night, headliner Harri Soinila will make guests fall off their chairs laughing when he talks about his life as a Finn and the Finnish drinking culture.
Let's Play Archeos Society
July 5, 18:00-21:00; Bastard Café; Rådhusstræde 13, Cph K; free adm; facebook
Every Wednesday the Game Gurus of Bastard's Café are teaching visitors how to play different games – this time it will be Archeos Society, a game that is all about exploring.
Bingo & Rosé
Every Wednesday in July and August, 17:30-19:00; BaneGaarden, Otto Busses Vej 45a, Cph SV; 130kr; banegaarden.company.site
It's time to wine and win! At this event people can show off their best bingo skills while enjoying a glass of cool rosé together with a bag of organic chips.
'Voices of the Street' City Tour
Every Tuesday in July, 16:00-17:00; Vendersgade 23, Cph K; 149kr; billetto.dk
This city tour is not like any other. Philip will guide participants through Copenhagen while letting them dive deep into his challenging life as a former drug and gambling addict. 
Open Air Cinema: Breakin' 2: Electric Boogaloo
July 31, 20:00-0:00; Rådhusstræde 13, Cph K; free adm; huset.kk.dk
This year's series of Open Air Cinema events at Husets Biograf will be opened by showcasing the American dance musical film 'Breakin' 2: Electric Boogaloo'.
Greenland in Tivoli Gardens
July 31 & August 1; Tivoli Gardens, Versterbrogade 3, Cph V; included in the admission fee to Tivoli; tivoli.dk
This two-day event offers visitors to dive deep into Greenlandic culture, offering everything from Greenlandic music and art to workshops and face painting.
Concerts at Parken Stadion
Parken Stadion, Per Henrik Lings Allé 2, Cph Ø; tickets sold out, so check forums for availability
Coldplay – Music of the Spheres World Tour: July 5 & 6, 19:00
Bruce Springsteen & The E Street Band: July 11 & 13, 20:00
For news of other events coming up in the Copenhagen area, check out the new Copenhagen Post calendar here.