News
Out & About: Copenhagen Jazz Festival finale a favourite with the weather gods
---
Scorching weather returned to the Danish capital over the weekend to ensure the event played out in style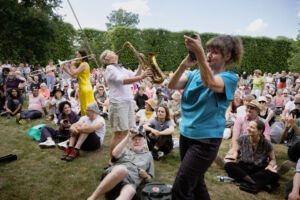 Sunday July 9 marked the tenth, and final, day of wall-to-wall jazz in the Danish capital – and it was a scorcher as temperatures soared to 28 degrees Celsius.
After a stellar June, the organisers of the Copenhagen Jazz Festival were hoping for more of the same, but the weather gods failed to deliver the goods for the annual event that comprises hundreds of concerts across the capital region.
But once again, this did not dissuade jazz fans from turning up in heavy numbers to enjoy performance in all sorts of imaginatively improvised venues – a hallmark of the festival over the ages.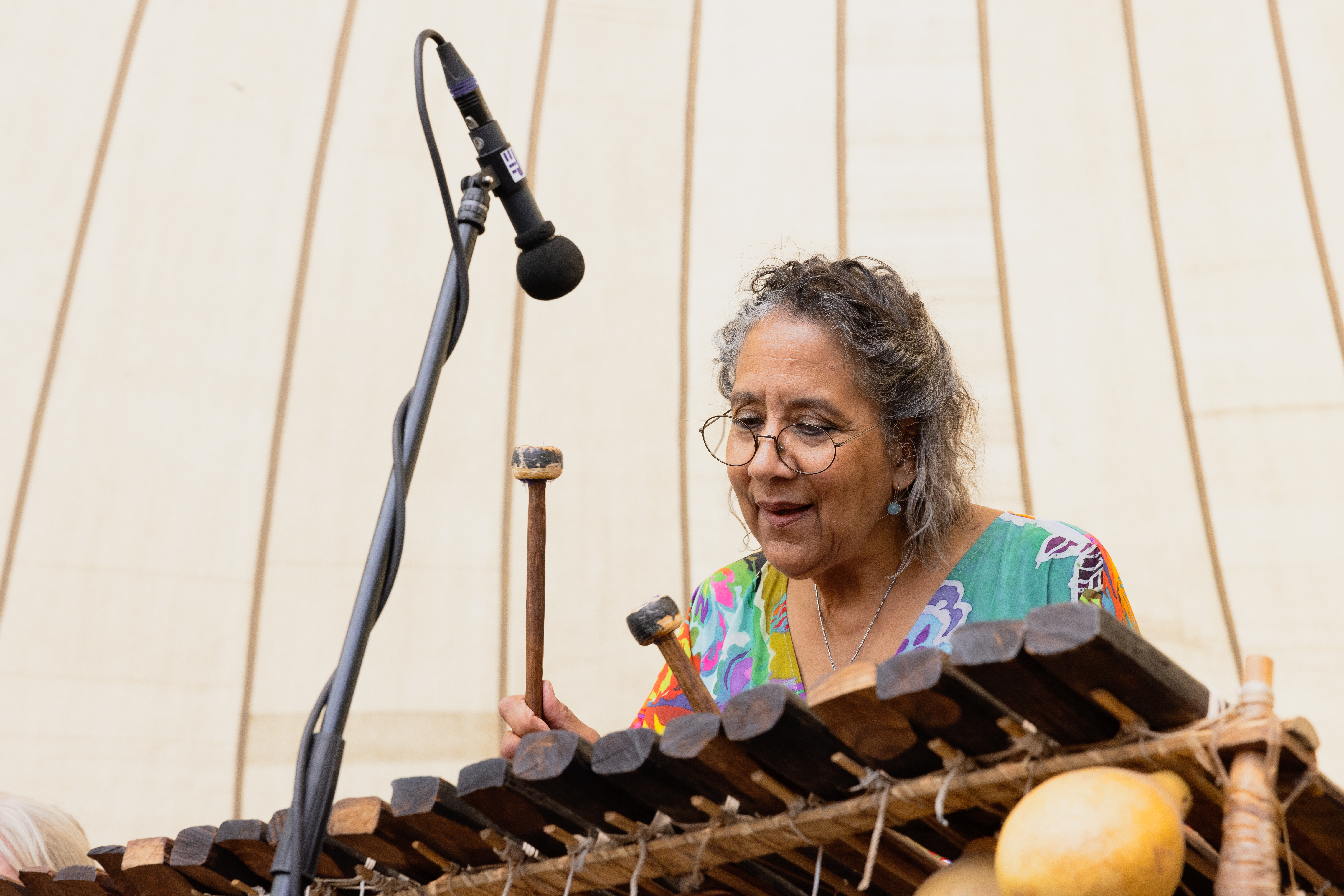 From Marilyn Mazur's opening concert at Kongens Have (above and featured) to Bo Stief and Poul Halberg outside the Black Diamond royal library (below), and John Tchicai's quartet in Skuespilhuset's foyer (bottom with Stefan Pasborg on drums), the festival's highlights reel read like a travel brochure for the capital.