Things to do
A Moroccan movie, Parisian toast, and American-Danish jazz
---
Your guide to unmissable culture events in Copenhagen this week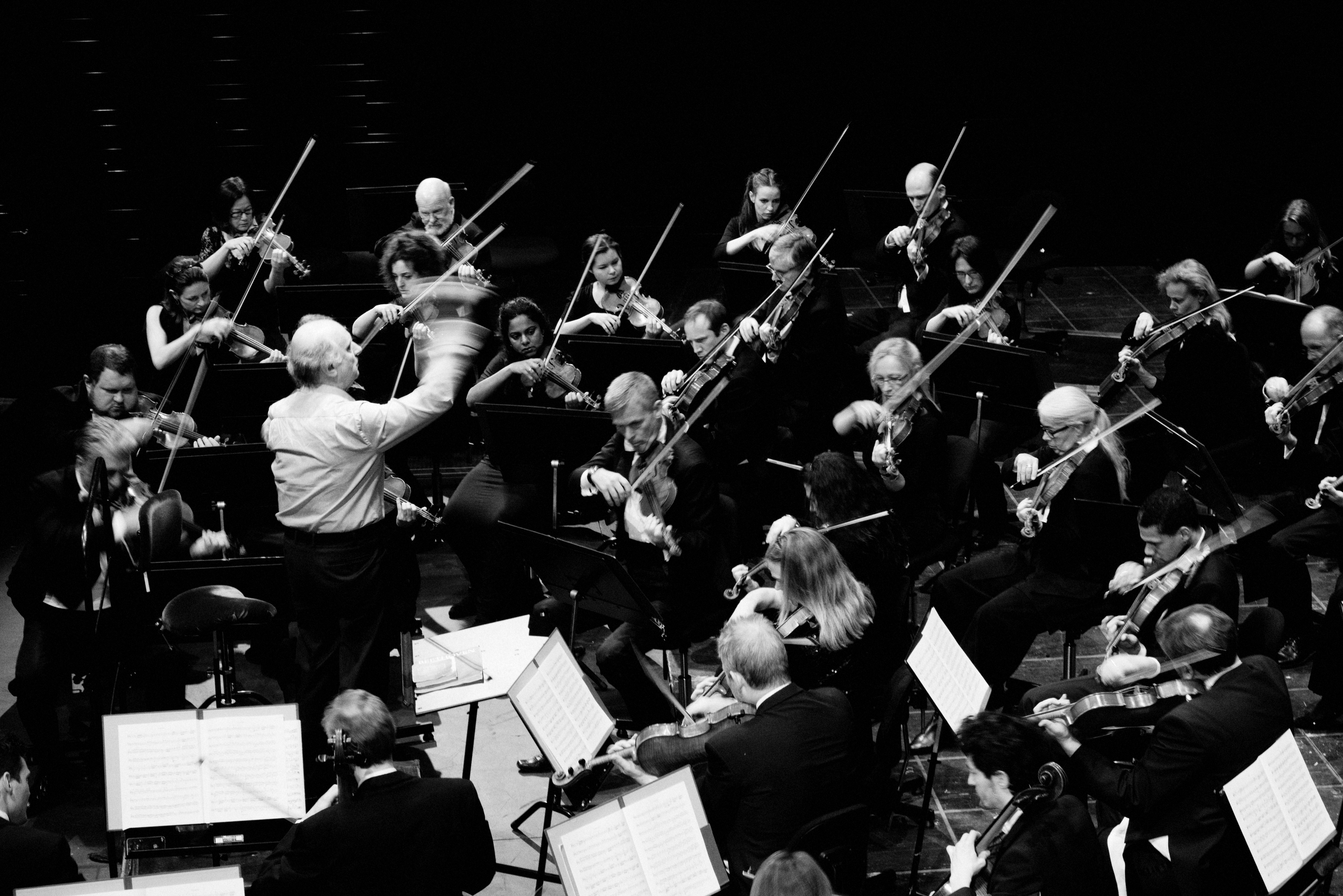 CONCERT: Chamber Concert #1
September 24, 15:00; Gamle Scene at The Royal Theatre, Copenhagen
The Royal Danish Orchestra's 575th anniversary is celebrated with World Premieres of newly commissioned works by contemporary composers, in combination with chamber music classics. Welcome to a festive season of chamber music!
MUSICAL: Cinemateket's Music Film Festival
September 15-21; Several locations across Copenhagen
The 11th edition of this music festival features close-ups of musical legends including Pink Floyd, The Zombies, Syd Barrett, CAN, Rage Against The Machine and more. The festival includes various musical genres including alternative rock, techno and reggae.
For news of other events coming up in the Copenhagen area, check out the new Copenhagen Post calendar here.
JAZZ: Paradise Jazz: Benack III/ Toftemark Quinetet
September 21, 20:30-23:30; Huset, Stardust, Rådhusstræde 13, Cph K
Ballads, swing and hard bop event performed by a Dansk-American Group at Denmark's first culture house, Huset. The event features Rasmus Sørensen and Andreas Toftemark, two Danish musicians who have lived in New York for a while; featuring a musical amalgamation of the two cultures.
COMEDY: One Night Only
September 16, 20:00-21:30; Improv Comedy Copenhagen, Frederiksholms Kanal 2, Cph K
A night of two halves. First, the comedians will take the audience through a series of scenes in the style of Who's Line Is It Anyway?. The second half is called 'Meanwhile at the…', where some of the most talented performers deliver a fast-paced show where anything can happen…and usually does. This is improv comedy in its purest and funniest form.
ART: Perpetual Portals – a solo exhibition by Angela Gram
September 14-October 16; Gallery Poulsen, Staldgade 32, Cph V
Angela Gram is a painter born in Boston in 1985. "My work collectively examines the current state of this relationship where the realm of the mind distorts, allegorizes, and projects onto the subject of animals in various ways," she explains.
RESTAURANT: Stjernen
Nansensgade 30, Cph K
Stjernen is a natural-wine-bar revamp of a beloved Copenhagan bodega, with a fun and elegant small-bites menu that pays homage to bodega culture. Think oysters, huge salty pickles, mushroom toast and prawn cocktails – alongside a savage cocktail list. Politiken's Ibyen rated it four hearts.
FILM: The Blue Caftan
Directed by Miriam Touzani, the movie takes place in the town of Salé in Morocco and follows the path of a middle-aged tailor and his wife who find their relationship challenged by the arrival of a handsome new apprentice. For its magic, CPHCulture awards the movie four stars.
TV: The Bear (Season 2)
The series about food and cooking with a sprinkle of comedy and drama features Carmy Berzatto, sous chef Sydney Adamu (Ayo Edebiri) and manager Richie Jerimovich (Ebon Moss-Bachrach) who deal with bureaucracy and the challenges of launching a new restaurant. The series scored 92/100 on Metacritic.
For news of other events coming up in the Copenhagen area, check out the new Copenhagen Post calendar here.