"A lot of the teachers were experiencing that their students were fed up with online learning and had lost their energy," explains Rune Hansen, the organiser of a no screen day at the International School of Hellerup, an international gymnasium located in Østerbro.
On Wednesday February 3, classes were cancelled and replaced with the ISH Virtual High School Chill Evening, a lie in-friendly schedule starting with packed lunches at 14:30.
In strict adherence with the corona restrictions it took 90 minutes to ensure everybody had a lunch pack, after which the fun and games could begin.
As estimated 90 percent of the student and staff body participated, braving unexpected snowfall to take part in activities that included a fun fact quiz about teachers, a crazy quarantine bingo and a best headdress contest. 
Endorsed and funded by the school administration, the day ended with the principal confirming everyone was a winner as, at the first opportunity, everyone is invited to a fun day out at Bakken.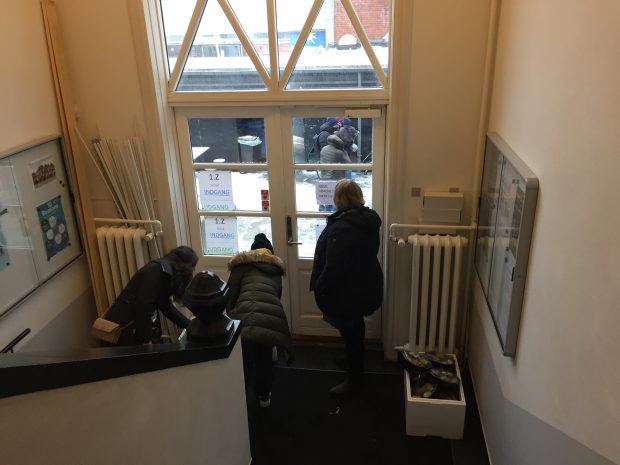 Only a little gentle persuasion was needed to go outdoors. Most of the students had not seen each other since early December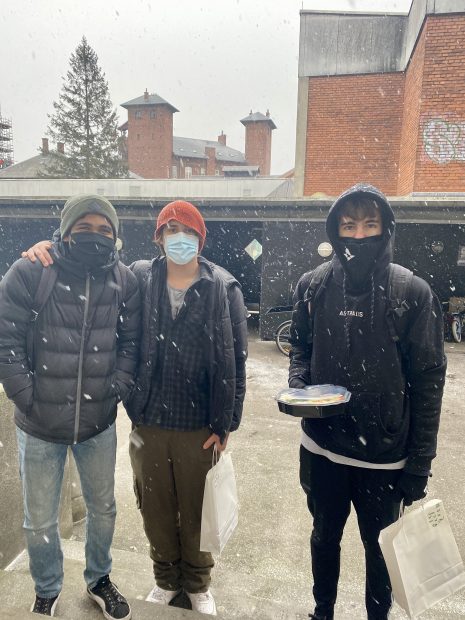 Among those rocking it in the snow were Karthikeyan, Adam and Edoardo. Princes perhaps, but no headdresses in sight.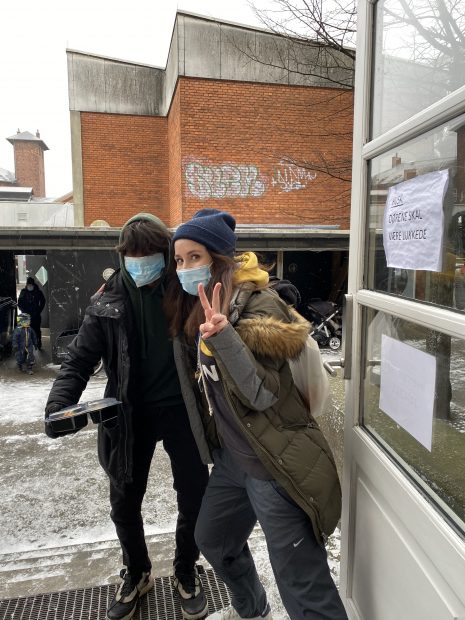 V for Victory! Or V for Vendetta? Only Krish and Maria know. It was nice to meet up and all, but you try getting butter to melt on your roll at 15 degrees below zero