Mads Mikkelsen will join Hollywood stars Harrison Ford and Phoebe Waller-Bridge in the latest Indiana Jones archaeological escapade, according to film news-site Deadline.
Mikkelsen's manager, Ulrich Møller-Jørgensen, confirmed the news to Ekstra Bladet – but refused to disclose which part he would play.
Mikkelsen will derive particular resonance from the Indiana Jones quote "Don't call me Junior!" given how he has outshone Lars Mikkelsen, his elder brother by 18 months, every step of their lives.
He's also not afraid of snakes, as he proved in 'Clash of the Titans' when he helped Perseus on his quest to slay Medusa in the Underworld.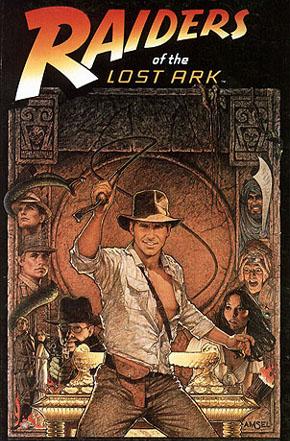 'It belongs in a museum!'
Indiana Jones 5 has been on the cards ever since Disney first bought George Lucas' company, but production has been continuously postponed – despite Ford rapidly approaching 80.
In April last year, Disney announced that the movie shoot would be postponed by a year from 2021 to the summer of 2022 – thanks to Steven Spielberg abdicating the director's chair.
Spielberg, who directed all four previous instalments, will stay on as producer while James Mangold, the director of 'The Wolverine', will replace him.
The release is tentatively slated for 22 July 2022.