David Lynch is mostly known as the director behind films like 'Blue Velvet', 'Wild at Heart', 'Mulholland Drive' and the iconic TV series 'Twin Peaks'.
But this autumn, it will be possible to experience a different artistic side of Lynch with his photo exhibition 'Infinite Deep'.
The exhibition consists of his photo series 'Factories', 'Snowman', 'Portraits', 'Nude' and 'Distorted Nudes', which will be shown for the first time at Nikolaj Kunsthal from September 4 to January 16 next year.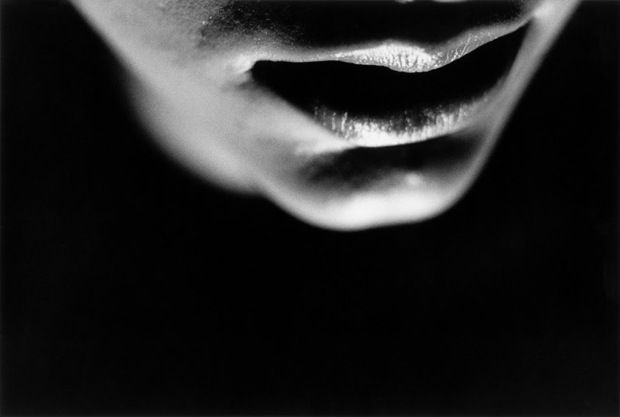 Playing with the subconscious
"By setting 'Infinite Deep' at Nikolaj Kunsthal – which was originally one of Copenhagen's oldest churches – the exhibition will unfold a metaphysical universe and evoke a solemn but intimate feeling with the spectator," wrote Nikolaj Kunsthal in a press release.
"This mental experience is an important element of the exhibition that plays with the audiences' subconsciousness."
David Lynch's art has previously been exhibited in Denmark in 2010.