The Comedy Store is bringing high level stand-up comedy in English to Bremen Teater on Saturday May 14.
Described as the birthplace of alternative comedy in the UK, The Comedy Store has been a launchpad for the careers of countless stand-up stars, with the likes of Michael McIntyre, Eddie Izzard and Jimmy Carr all performing on their world-famous stage.
The UK's best-known comedy brand is now coming to Europe in a big way, bringing dazzling shows to cities around the continent, showcasing the brightest stars of the UK stand-up scene.
With two shows in November 2021 and February 2022, The Comedy Store is well on its way to cementing a place as the "go-to" event for fans of stand-up comedy in English in Copenhagen.
Now the well-known comedy concept is ready with the line-up for show #3:
Get ready for:
Ben Norris (UK)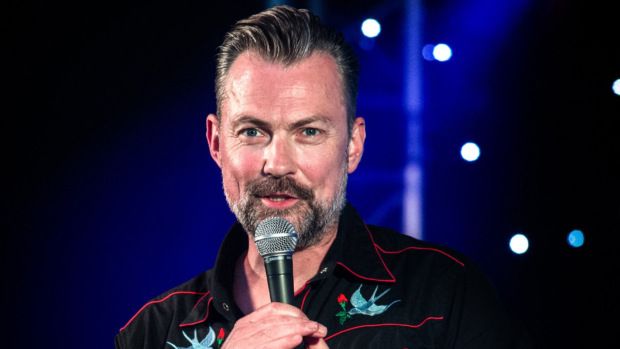 Ben is a highly experienced and hugely well-respected stand-up. He's been performing comedy since 1993 and is renowned for his incredibly relaxed stage persona and his innate ability to improvise as well as deliver sharply crafted material.
Ria Lina (UK)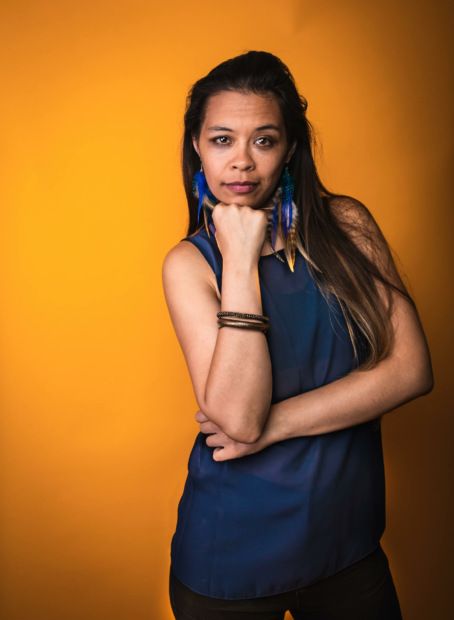 Fearless, provocative and very funny, Ria Lina is a highly accomplished comedian, writer, actor and one of the hardest working performers in the business. A hugely admired act on the UK comedy circuit, she commands respect from the moment she walks onstage and delivers with natural ease, energy and fierceness. Ria is the only female Filipina comedian in British stand up and headlines at major clubs in the UK and internationally.
Paul Sinha (UK)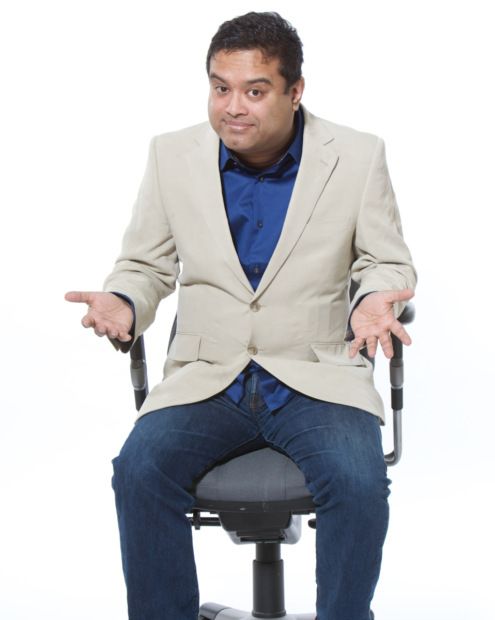 Paul Sinha is a familiar face to fans of stand up comedy and ITV's quiz show 'The Chase'. A former doctor of Indian descent, his comedy finds humour in his family heritage as well as his abrupt change of careers.
MC of the night: Molly Thornhill (DK)
Tickets are on sale now at www.livenation.dk/comedy