News
Danes set Netflix record
---
This article is more than 8 years old.
Lousy weather leads to summertime couch potato marathon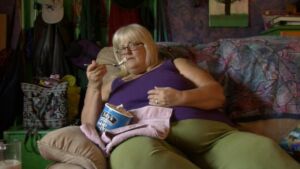 Danish Netflix customers set new viewing records in June and July, notching up 17 percent more viewing time than during the same period last year.
"Netflix allows a viewer complete control of the TV, and summer is the perfect time to explore new series and revisit old favourites," said Joris Evers, a spokesperson for Netflix.
"The bad weather was one of the reasons that Netflix has been a favourite activity for many Danes this summer."
Well-viewed secrets
Netflix is ​​known for keeping its corporate numbers very close to the vest, and the exact number of Danish subscribers is a company secret.
The company has over 65 million members in over 50 countries and broadcasts more than 100 million hours of TV programs and movies every day.