News
Today's date: Yndigt land's favourite son
---
This article is more than 8 years old.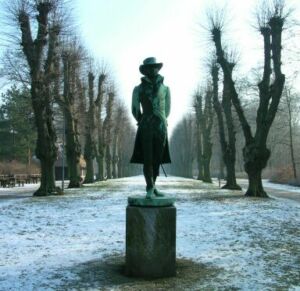 On this day in 1779, Adam Oehlenschläger, the writer of Denmark's national anthem, 'Der er et yndigt land', was born in Vesterbro.
The Danish poet and playwright was one of the pioneers of introducing romanticism into Danish literature.
He died shortly after his 70th birthday.