News
Today's date: Birth of an educator
---
This article is more than 8 years old.
His legacy confirms his greatness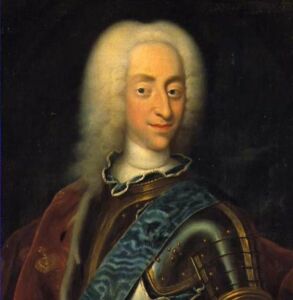 On this day in 1699, King Christian VI was born in Copenhagen.
Christian VI, who ruled Denmark and Norway until his death in 1746, was very active during his reign, establishing the precursor to the public school, and the orphanage Tugt- og Børnehuset, and introducing confirmations.