News
Danish biodiversity in decline
---
This article is more than 8 years old.
Plant and animal species decreasing despite lower concentrations of nitrogen in streams and clearer water in fjords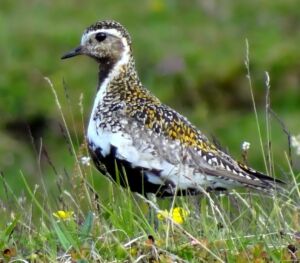 The prevalence of several well-known Danish plants and animal species has decreased, reports the national monitoring program Novana.
According to the Environment and Food Ministry, wading birds such as the meadow bird and the ruff are among the most threatened bird species in Denmark, and the golden plover has almost completely disappeared.
"Approximately 28 percent of the known Danish species are endangered and placed on the red list," stated Eva Kjer Hansen, the environment and food minister.
Clearer waters
Despite the alarming numbers, measurements show that nitrogen concentrations in Danish streams have fallen significantly and visibility in  sea areas has also improved.
Some 25 years ago, Novana recorded that the visibility in the sea averaged 7 metres, while in 2014 it was 8.3 metres.