General
Today's Date: Birth of an Explorer
---
This article is more than 7 years old.
An influential man working towards influential discoveries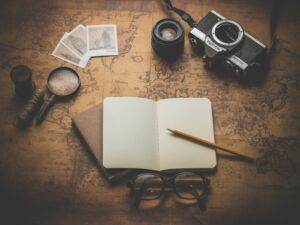 On this day in 1870, the famous Danish captain and explorer Johan Peter Koch was born.
He was heavily involved in Admiral Georg Carl Amdrup's month-long expedition to east Greenland in 1900 and a later survey of Iceland.
The expeditions were extremely successful, obtaining significant botanical, geological and zoological specimens.
Reportedly, the crew also brought back a live musk ox and ten lemmings for unexplained reasons.