General
Today's Date: King Hans Dies
---
This article is more than 7 years old.
And it's been Christian and Frederik ever since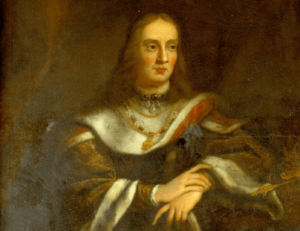 On this day in 1513, King Hans died aged 58 in Aalborg shortly after being thrown from his horse while crossing Skjern Creek.
King Hans – who ruled Denmark from 1481-1513, Norway from 1483-1513 and Sweden from 1497-1501 – was buried at Graabrødre Klosterkirke in Odense, but has since been moved to Sankt Knuds Church.
He was the last male monarch to not be called Christian or Frederick.