General
Today's Date: King Frederik IX is born
---
This article is more than 7 years old.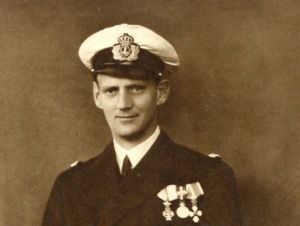 On this day in 1899, King Frederik IX was born at Sorgenfri Castle just north of Copenhagen. '
Frederik, who is affectionately known as the Sailor King due to his many nautical tattoos, was the son of King Christian X, who defiantly rode his horse every during the WWII occupation, and father of the current queen Margrethe II.
He ruled Denmark from 1947 until his death in 1972. A film about his life was announced in 2012, but nothing has happened since.