News
Violence against Danish mental healthcare workers on the rise
---
This article is more than 7 years old.
Attacks have doubled in less than ten years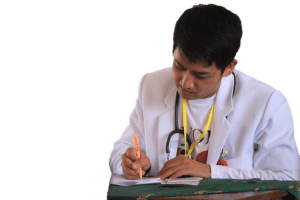 Mental healthcare workers at live-in facilities in Denmark were attacked by patients twice as often in 2013 compared to 2005.
Educators and other staff at residential facilities for the mentally ill are increasingly at risk of becoming victims of violence when they go to work.
New analysis from the Social and Interior Ministry reveals that the number of police reports of violence against care workers at live-in facilities doubled between 2005 and 2013.
Safety should come first
Karen Ellemann, the social and interior minister, said that it was time to get a handle on the violence at mental health facilities.
"Violence should never be commonplace, and residential facilities must be safe and secure for both residents and employees," said Ellemann.
Ellemann and the health and elderly minister, Sophie Løhde, have scheduled meetings with unions representing mental health employees about the violence problem.