News
Rough day for Danske Bank
---
This article is more than 7 years old.
Both the bank's website and MobilePay have been up and down all day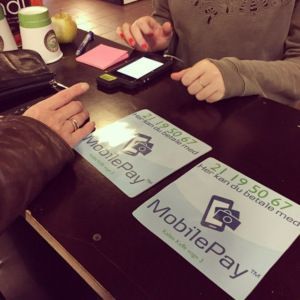 Danske Bank is having major problems with its online services. Both MobilePay and the bank's website are down.
Dance Bank's MobilePay briefly came back online this afternoon after being down for two hours earlier today, but the app has crashed again
Danske Bank, the operator of MobilePay, has been hit by breakdowns. Both its website and Business Online division are also down.
"Right now we are working hard to get back up and running, but we are not sure of the timeframe" said Danske Bank press officer Morten Herrup Poulsen.
More than 3 million Danes have downloaded the MobilePay app.
The app – when it is up and running – is used up to 750,000 times a day.