General
About Town: Across the world from Hanoi to Havana
---
This article is more than 7 years old.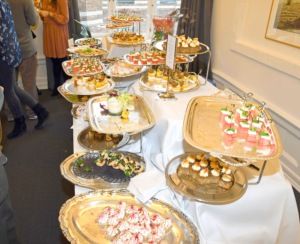 The embassies of Vietnam, Cyprus and Italy have been busy, as well as many from Latin America.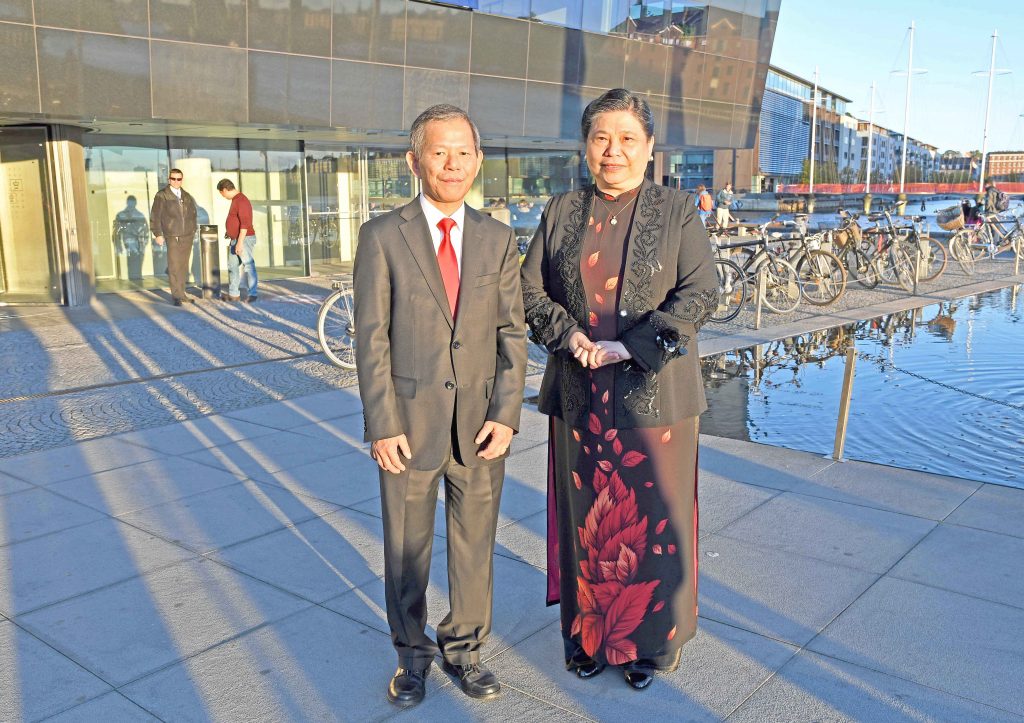 Vietnam Days in Denmark 2016 at the Black Diamond celebrated 45 years of diplomatic relations between the countries on October 7. Vietnamese ambassador Trough Thanh Nguyen was the proud host.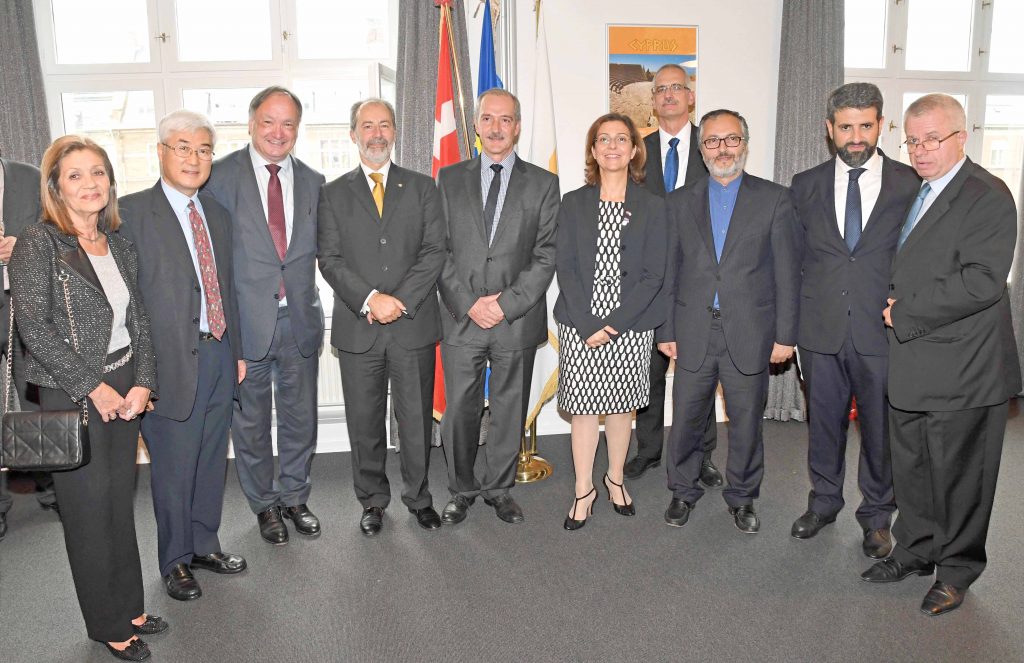 Cyprus celebrated its national day on September 28 at its embassy. Among those present were (left-right) Serbian ambassador Dragana Ivanovic, South Korean ambassador Young-sam Ma, Austrian ambassador Ernst-Peter Brezovsky, Italian ambassador Stefano Queirolo Palmas, Georgian ambassador Nikoloz Rtveliashvili, Cypriot ambassador Maria Papakyriakon, Hungarian ambassador László Hellebrandt, Iranian ambassador Hamid Bayat, Armenian ambassador Hrachya Aghajanyan and Bulgarian ambassador Roussi Ivanov.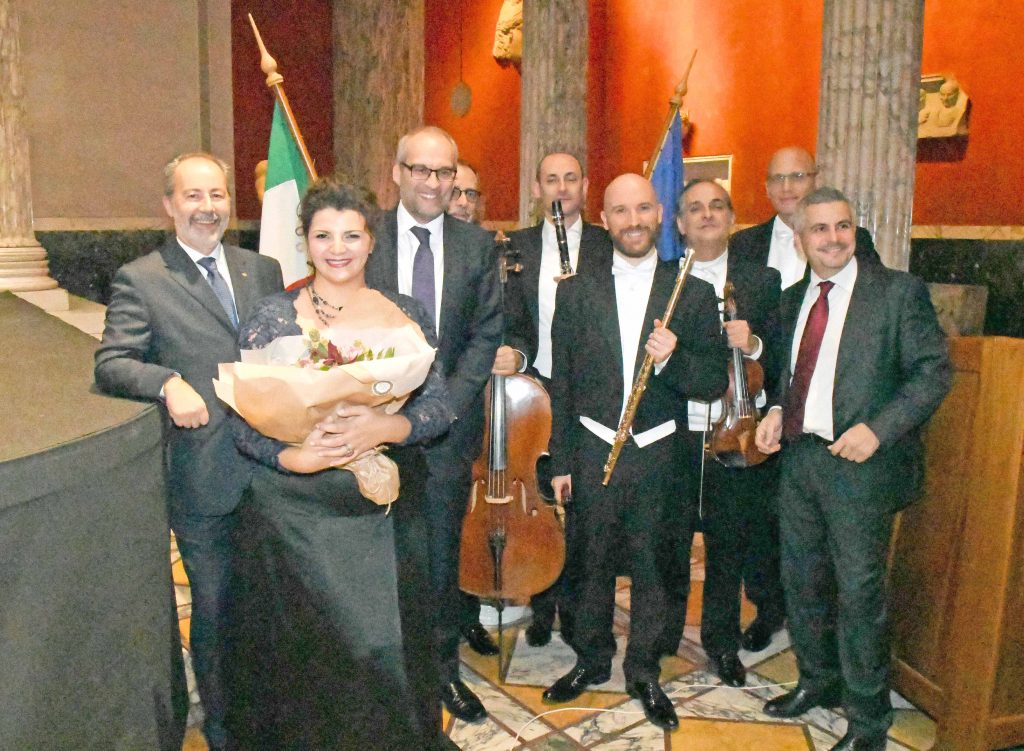 And finally, Italy celebrated 70 years of its republic at Ny Carlsberg Glyptotek on November 8. Italian ambassador Stefano Queirolo Palmas (left) welcomed dignitaries to listen to the music of Verdi, Puccini and Mozart at an event that also marked the 16th edition of Settimana della Lingua Italiana nel Mondo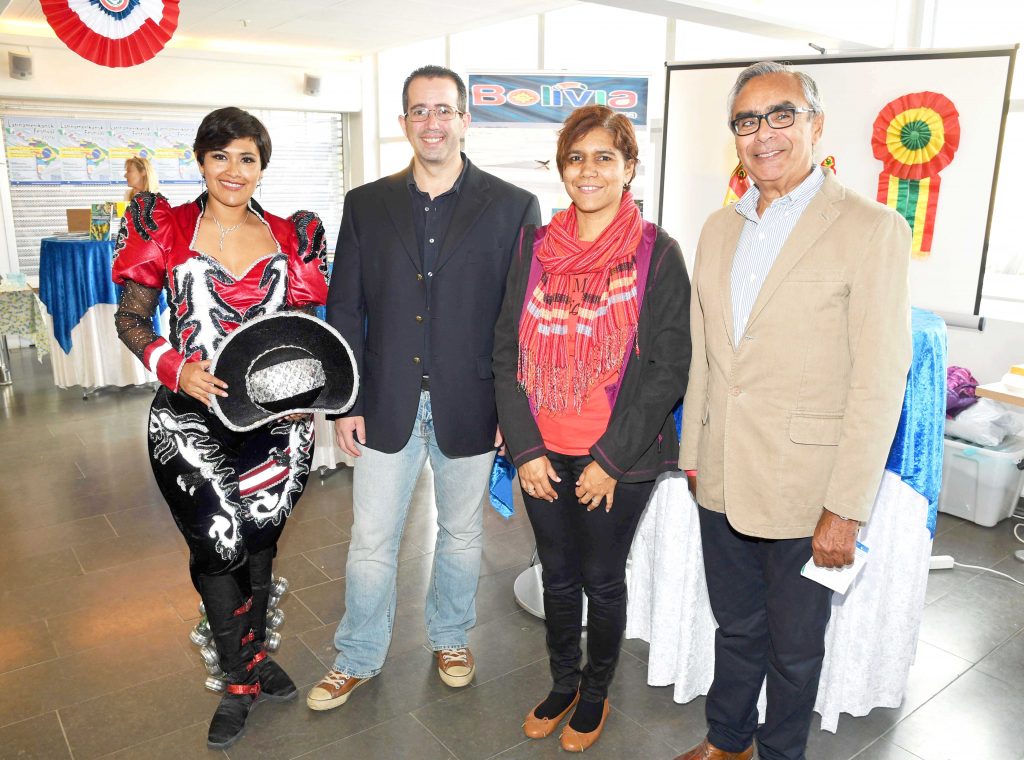 The Latin American Festival at Københavns Kulturcenter Drejervej in October featured a diverse line-up of food, dance, music and children's activities. Among the dignitaries present were (left-right from second left) Bolivian ambassador Juan Pablo Chain, Cuban ambassador Yiliam Sardinas Gomez and Chilean ambassador Flavio Tarsetti Quezada,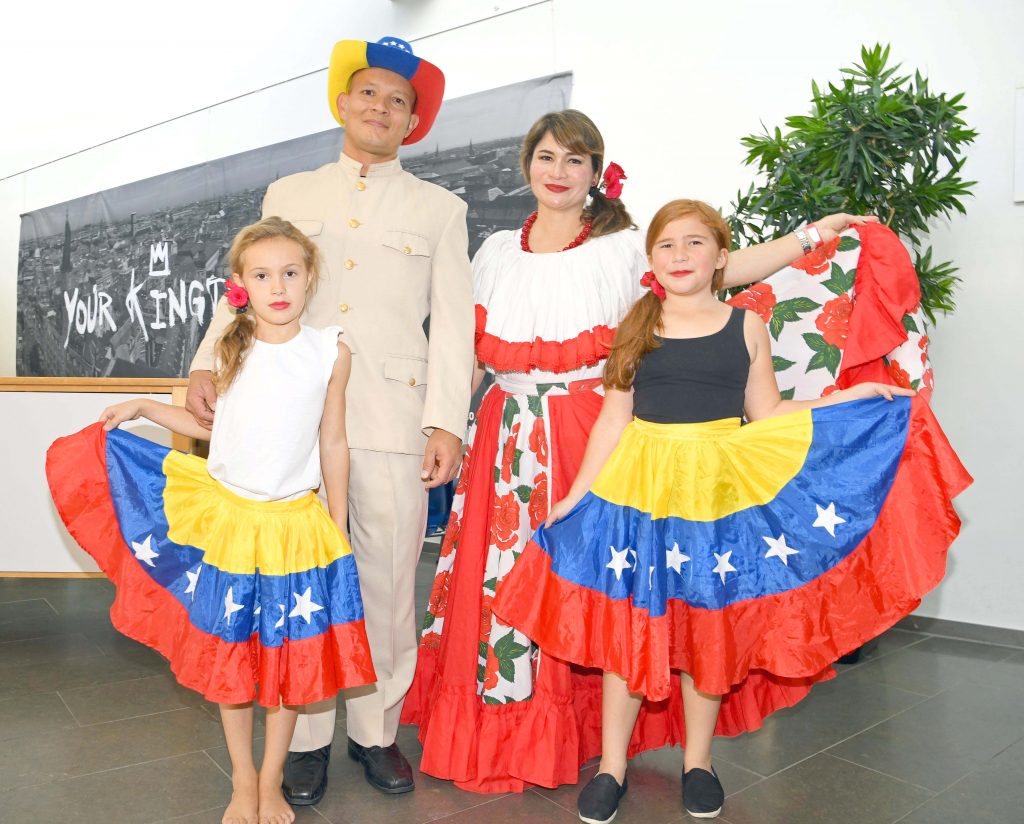 There were also presentations from Panama …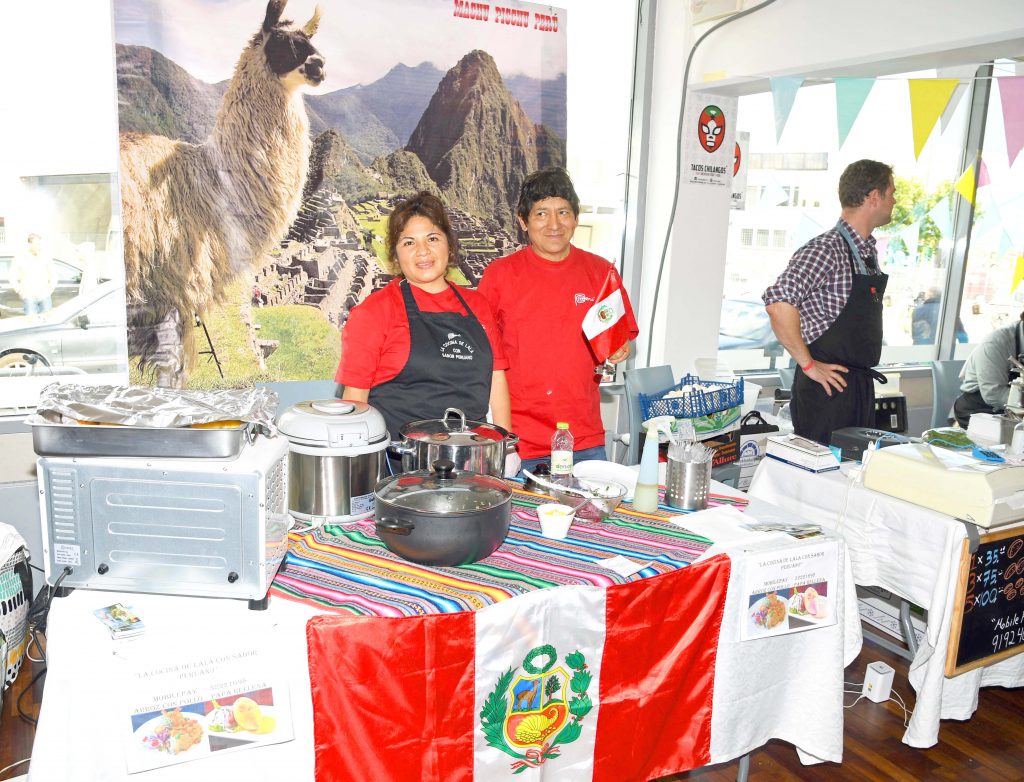 and Peru