News
Government wants Danes to work more
---
This article is more than 6 years old.
Danes spend the fourth-least number of hours at work out of the 35 OECD nations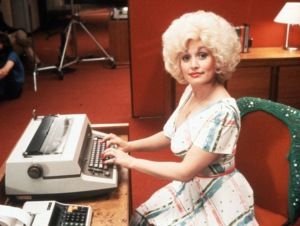 Pointing to the low number of hours Danes work on average during their lifetimes compared to other nations in Europe, the government has called for Danes to spend more time in the job market.
The employment minister, Troels Lund Poulsen, highlighted that, on average, Danes work 3.7 years less than the Swedes over the course of their working lives and 2.3 years less than the OECD average.
"When Danes, over a whole working life, work less than most OECD nations, then to me it confirms that we still have structural challenges in the Danish labour market," said Poulsen.
"For instance, if we had the same job frequencies and working time as in Sweden, it would equate to us having 270,000 more full-time workers in Denmark."
READ MORE: Denmark has the happiest workforce in the world
300 hours under average
Poulsen contends that the Danish labour market needs to perform better in the future in order to sustain the nation's welfare model.
New OECD figures reveal that Danes work the fourth-least out of the 35 OECD nations in terms of average hours spent at work annually.
On average, Danes work 1,457 hours per year, while the OECD average is 1,766 hours. Only the people of Norway, the Netherlands and Germany work less than the Danes.
It's probably one of the reasons why Denmark has the happiest workforce in the world.