News
Higher mortgage bills may be on the way to Danish borrowers
---
This article is more than 6 years old.
The cost of securing banks against future crises remains uncertain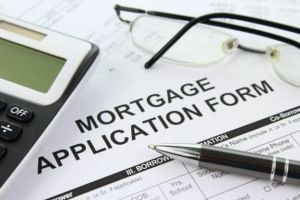 The new capital requirements for financial institutions that came about as a result of the Basel Accords may end up costing Danish property-owners more money.
The measures were put into place in the wake of the financial crisis of 2008, imposing stricter rules on financial institutions and bolstering reserves by increasing the ratio of capital to lending.
Pass the parcel
An expert group from the Ministry of Industry, Business and Financial Affairs has estimated that the amount demanded from the Danish financial sector could be increased from 64 to 92 billion kroner – an increase of between 27 and 39 percent, DR Nyheder reports.
The amount has not yet been finally agreed and negotiations are continuing. However, should it increase, banks – and building societies in particular – will be passing the added cost on to their customers.
Last year, Danish property owners paid around 15 billion kroner in administration fees on their loans.