News
From Russia with passion
---
This article is more than 5 years old.
Where do you find the world's best young energy efficiency researcher? According to the World Sustainable Energy Days  – one of Europe's largest annual conferences in the field of energy efficiency and renewable energy – the answer to that question is right here in UN City Copenhagen and her name is Ksenia Petrichenko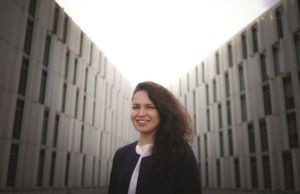 A senior advisor at the Copenhagen Centre on Energy Efficiency at UNEP DTU Partnership, Ksenia Petrichenko has been working in UN City for four years, conducting research on measures to ensure better and more efficient use of our energy resources. In February 2018, her hard work was rewarded with the 'Best Young Energy Efficiency Researcher Award' at the World Sustainable Energy Days in Austria.
Ksenia was born in Saratov – a Russian city located approximately 800 km southeast of Moscow. Admittedly, she did not envision a career as an environmental scientist. Her childhood dream was to become a painter. However, when Ksenia at thirteen years of age caught her first glimpse of the field of ecology through a school project, she realised that paper and pencils might suit her better than palettes and paintbrushes.
"I felt very inspired dealing with global problems, and environmental issues were one of the areas I was most interested in. UNEP DTU Partnership provided a perfect synergy between academia and international affairs, where my everyday work and research remain closely connected to the on-the-ground projects. This applicable impact is the aspect of my work that I enjoy the most."
Ksenia holds a BA in Sociology and an MA in International Economics from National Research University Higher School of Economics, as well as an MA in Environmental Science and a PhD from the Central European University.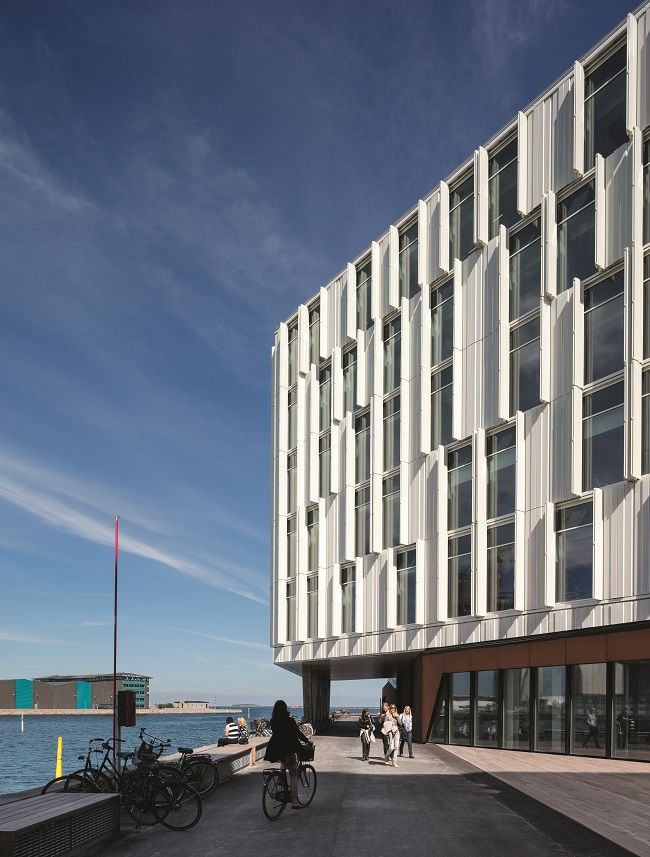 Energy Efficiency at the Front and Center
Ksenia's interest in the field of environmental studies is rooted in a growing international acknowledgement of the urgency of addressing climate change. She firmly believes that her field will play a crucial role in curbing global CO2 emissions. In her opinion, energy efficiency is the most important lever to achieve a more sustainable future.
If you want to make it sustainable, energy efficiency is the first step! Once you decrease your energy consumption, you can proceed to switching to more sustainable, renewable energy sources to supplement the remaining demands.
The interconnection between global warming and energy efficiency is – according to the senior advisor – still not common knowledge. The field of energy efficiency is much more incomprehensive and intangible than, for instance, renewable energy. This is partly due to the invisibility of energy optimisation. Efficient use of energy is achieved through various technological solutions and behaviour change measures, and thus perhaps more difficult to relate to than e.g. the benevolent wind turbine. But energy efficiency is rapidly gaining recognition. When Ksenia first started delving into the topic back in 2009, she found that the availability of robust research was scarce and data gaps significant. Ten years on, she now describes her field as "mushrooming" and gaining traction. In order to support this growth and overcome the multiple challenges and comprehension barriers that persist, the Russian native stresses the need for continuous capacity building to make sure that energy efficiency remains a key element in initiatives to combat climate change.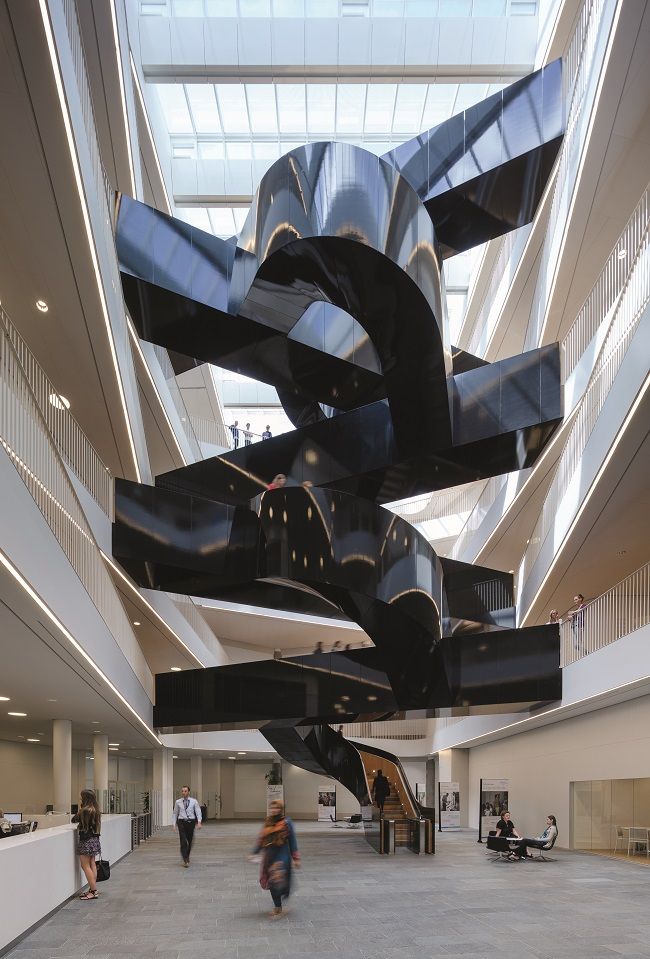 Scaling up
Professionally, working out of one of Scandinavia's most sustainable buildings sets a powerful example as Ksenia and her team assists cities and governments to scope, design and develop projects on energy efficiency. Energy efficiency projects are part and parcel of the effort to achieve affordable and clean energy by 2030 (Sustainable Development Goal 7). Ksenia's team works to aggregate the often small-scale projects into replicable, standardised and scalable templates.
With the Paris Agreement we have seen an increase in the general level of knowledge and awareness on the importance of energy efficiency, but cities all over the world are still lacking the capacity to act upon their intentions and commitment. The impact I am striving for with our work on increasing the scale of projects, is to enable a shift from the planning stage to actual action and implementation.
When asked how she would describe her work with the UN using only three words, Ksenia thoughtfully responds:
"Stakeholders, vision and team. All our work connects with stakeholders and encapsulates a vision of combining the local work with a global agenda. My team is great! It is amazing how UNEP DTU has managed to gather so many competent and at the same time unbelievably nice people, and the way in which we support each other with insights and brainstorms come to reflect that diversity is indeed the greatest advantage of our organization."