News
Brexit fallout: Scottish fishermen selling stock in Denmark
---
This article is more than 2 years old.
New rules on January 1 has led to a price collapse in Scotland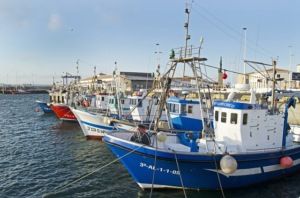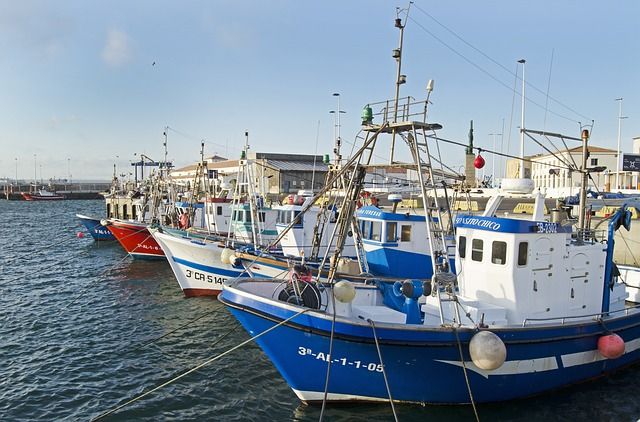 The consequences of Brexit has seen a spike in Scottish fishermen heading to Denmark to offload their wares.
The number of Scottish vessels selling their loads in Denmark's biggest fish auction house in Hanstholm has more than doubled recently. 
"We are in dialogue with 10-15 new vessels because their market has suddenly become something completely different on January 1," Jesper Kongsted, an auctioneer in Hanstholm, told Altinget.dk.
Kongsted estimated that upwards of 40 percent of the 1,300 tonnes of fish sold in Hanstholm this year has come off Scottish boats.
READ ALSO: Something fishy about British fishing claims
Prices have collapsed
Due to issues pertaining to Brexit, the price of certain fish has plummeted in Scotland – by up to 80 percent for some species.
It's not unusual for fishermen from other countries to sell wares in Denmark when fishing in the North Sea, but activity has increased as of late.
Kongsted said that Scottish fisherman can probably earn up to 200,000 kroner more by selling their loads in Denmark.
"From January 1-4 their market was much like ours. But from January 5 the prices have completely collapsed over there," said Kongsted.