News
Denmark moves to help protect women in Ethiopia
---
This article is more than 2 years old.
The ongoing conflict in the east African country's Tigray region is hitting women and girls particularly hard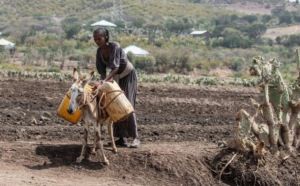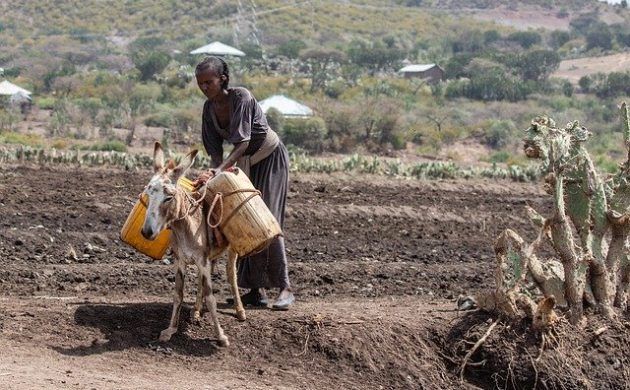 The government has announced it will set aside aid to help protect women and girls from violence and abuse in Ethiopia.
Women are particularly at risk of sexual violence due to the ongoing conflict in the Tigray region in the north of the country.
"I'm shocked to read the accounts coming out of the conflict in Tigray: horrific stories that indicate that rape and sexual abuse against women is being systematically used as a weapon," said the development minister, Flemming Møller Mortensen.
"So I'm pleased that we will now give an additional 10 million kroner to help the UN fight and prevent sexual violence directed at women and girls in Ethiopia."
READ ALSO: Danish aid to help alleviate refugee crisis in Ethiopia
Under Danish stewardship
Ethiopia is enduring more than most countries in the world at the moment in a situation that has been exacerbated by the COVID-19 crisis.
It is estimated that over 5 million people are in desperate need of food and that about 1.7 million people are internally displaced due to the conflict. 
The Danish aid funds will go to the United Nations Population Fund (UNFPA), which focuses on the sexual and reproductive health of women, as well as efforts relating to gender-based violence.
The UNFPA is an important partner in the international initiative 'Call to Action on Protection from Gender-Based Violence in Emergencies', which Denmark is leading from 2021-22.
The global initiative currently has 87 partners, states, donors, UN organisations and civil society organisations.
The UN estimates that upwards of 243 million women and girls are exposed to gender-based violence globally.