EU
Denmark makes a new large contribution to Ukraine
---
New 820 million kroner donation will assist Ukraine in its bid to finance arms and help train its soldiers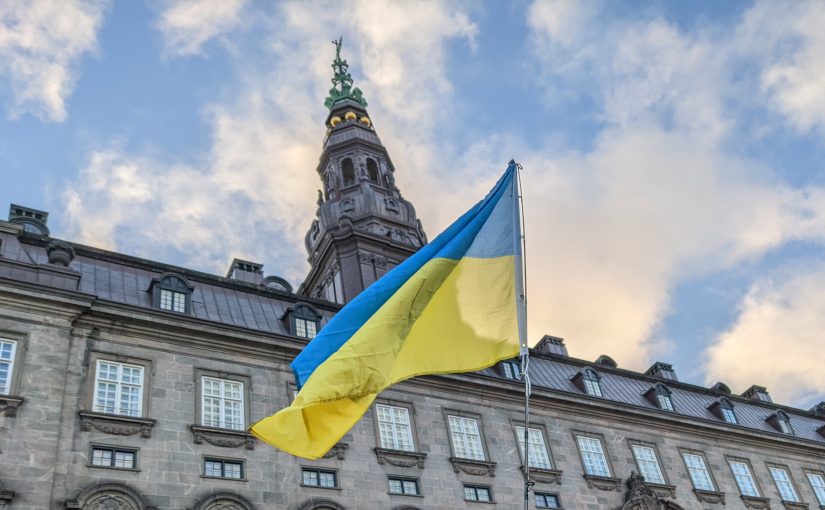 At a donor conference in Copenhagen yesterday, the Danish government announced it will launch a new, large-scale donation project worth approximately 820 million kroner to finance arms and training in Ukraine.
The #CopenhagenUkraine donor conference – jointly organised by Denmark, Ukraine and the UK – involved defense representatives from 26 countries. The opening speech was delivered by Ukrainian President Volodymyr Zelensky via a remote link.
"No one will be able to stop the wind that will carry radiation, but all of us together can stop the terrorist state Russia," said Zelensky.
READ ALSO: Russian ambassador warns Denmark about training Ukrainian soldiers
A total donation of over 3 billion kroner
At the opening of the conference, PM Mette Frederiksen announced the new, comprehensive donation scheme, which means that Denmark's total arms and military donations to Ukraine now exceeds 3 billion kroner.
Just over half of the funds of the new donation will be used for purchasing weapons and support for weapons production, thus ensuring the continued delivery of military equipment for Ukraine's defence struggle.
In addition, approximately 100 million kroner will be used to support the basic military training of Ukrainian soldiers.