News
Home-based work more normal than before the pandemic
---
This article is more than 1 year old.
According to new figures from Danmarks Statistik, almost 11 percent of people worked from home last quarter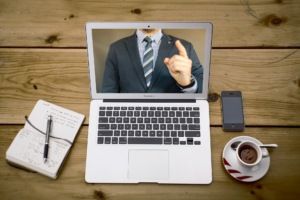 According to survey data released by Danmarks Statistik, the proportion of employees working from home was 10.9 percent in the second quarter of 2022 – 3.4 percent lower than the previous quarter.
However, the proportion working from home remains higher than the 7.8 percent average that existed before COVID-19 hit Denmark.
At one point during the pandemic – the first quarter of 2021 – the share of people working from home was as high as 28.3 percent.
READ ALSO: Union Views: Remember to speak up when you work from home
Disparities open up by industry
According to the survey, 11.9 percent of employees in the private sector responded that they often work from home, compared to 8.3 percent in the public sector.
However, in both the private and public sectors, the proportion of people working from home is higher than before the pandemic.
In the private sector, there was an increase of 3.6 percentage points compared to pre-pandemic home working, while in the public sector the increase was 1.7 percentage points.
There were also disparities between sectors.
Before the epidemic, 14.0 percent of people working in the information and communications sector regularly worked from home – a figure that increased to 31.9 percent in mid-2022.
Another sector that saw significant growth was finance and insurance, which shot up from 8.4 percent before COVID-19 to 18.2 percent.