Arctic
US invests big in Greenland air base
---
Biden Administration underlined its Arctic ambitions with 28 billion kroner maintenance deal for the Thule Air Base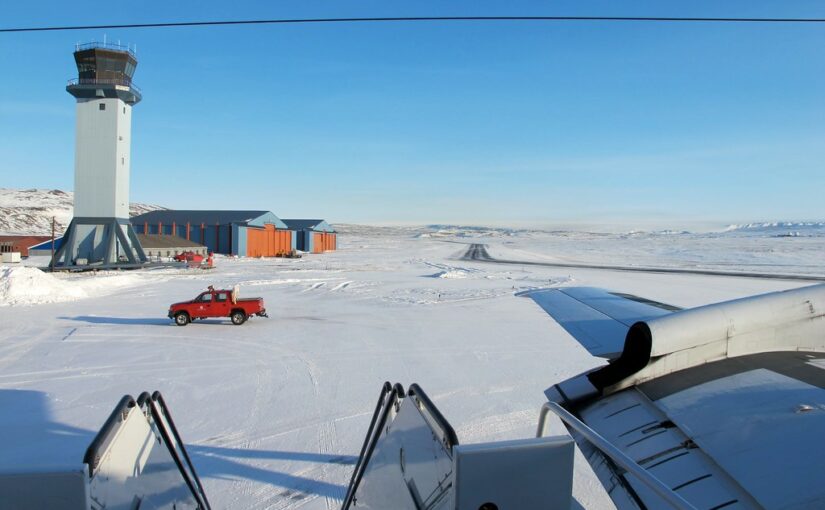 As warmer temperatures continue to melt away glaciers and ice in the Arctic, a security presence in the region is becoming increasingly critical.
The US is among the countries to recognise that and has announced that it will invest billions of kroner into the upkeep of its Thule Air Base in northern Greenland.
The Americans have signed an agreement worth some 28 billion kroner relating to the maintenance of the base for the next 12 years.
"The United States shares a long history of close cooperation with the Danish and Greenlandic governments, and maintenance of Thule is vital to our shared defense partnership and Arctic research cooperation," wrote the US Embassy in Denmark.
READ ALSO: 'Broken Arrow' meets 'Erin Brockovich' in 'Thulegate' – at chemotherapists now!
Built during WWII
The deal was inked with joint-venture firm Inuksuk and will pertain to services relating to airfield operations, civil engineering, environmental management, food services, health services, supply and fuel logistics.
Non-secure communications, seaport, transportation, transient quarters, vehicle maintenance, and community and recreation services are also aspects of the deal.
The contract will commence in early 2023, with Inuksuk assuming its duties in August of that year.
The Thule Air Base was established back in 1943 and featured in the Cold War.