News
Hands off our holiday: 'Nondistinctive Nine' present alternative means of financing the Defence Settlement
---
Opposition parties propose finding 3 billion kroner from other sources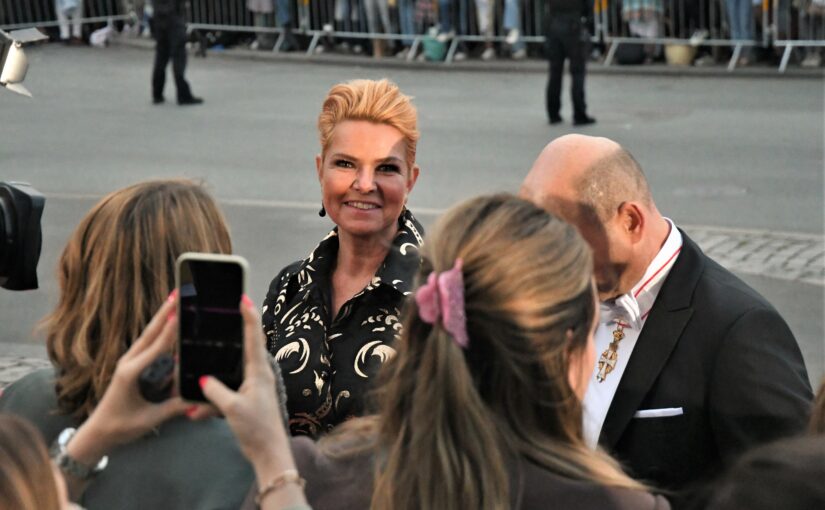 The Opposition has spoken. But before we study what they've said, let's consider who the Opposition are in Danish politics today.
The Opposition are parties as far-flung as ultra-left Enhedslisten and hard-righters Nye Borgerlige and Danmarksdemokraterne, as conflicting as environmentally-conscious Alternativet and economic pragmatists Liberal Alliance, and as shape-shifting as kingmakers when it suits them, ultimatum-issuing Radikale and right-wing socialists Dansk Folkeparti.
Somewhere, among that lot, are Konservative, wondering why they're now in opposition to the party they campaigned with – fellow centrist-right party Venstre – and Moderaterne, the party led by the last PM they served in a government with.
Likewise, left-wing SF can say the same about Socialdemokratiet, although it was a while back, it has to be said.
3 billion kroner from other sources
Well, these nine wholly different parties have reached a consensus – given how long it took the new government to agree, it must have taken a million man-hours – on how to find financing for the Defence Settlement approved by a public referendum last summer.
One of the government's proposals is to abolish Store Bededag from 2024, the first of three public holidays that follow swiftly after Easter, but hundreds of thousands have signed a petition in the last week protesting against it. The church is onboard, and so too the unions.
The Opposition proposes finding 1.25 billion kroner from prioritising public investments on the basis of balance improvements, 1 billion from the Agreement on Winter Aid, and 0.75 billion from the "remediation of business support in relation to the target in the government's foundation", reports DR.
Together, the 'Nondistinctive Nine' have condemned the government for saying it will only negotiate the Defence Settlement with parties that firstly accept the abolishment of Store Bededag is not up for negotiation – an "entrance ticket" to the talks, claims the Opposition.
"It is unreasonable to put a single settlement circle in front of a single possible financing before the negotiations have been called," it further clarified.