International
Fallout from another Koran burning: How Rasmus Paludan's actions could impact affairs of immense importance
---
It is believed the publicity stunt outside the Turkish Embassy in Stockholm on Saturday could be damaging to Sweden's bid to join NATO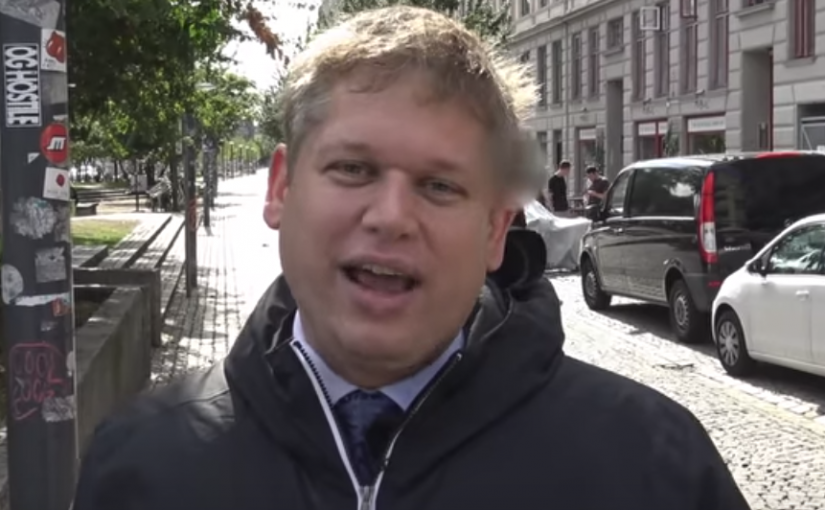 Lars Løkke Rasmussen, the foreign minister, has condemned the actions of Rasmus Paludan in Stockholm on Saturday, where he burned the Koran in the vicinity of the Turkish embassy.
Rasmussen referred to Paludan as a "Danish-Swedish" national, but he is Danish-raised, and it was in Denmark that he trained and worked as a lawyer before becoming a full-time agitator in the build-up to the 2019 Danish General Election, where his party Stram Kurs failed to win any seats.
If you thought he had disappeared off the radar since then, you'd be wrong, as he upped sticks to Sweden where he swiftly obtained a passport through one of his parents.
His burning outside the embassy is the latest in a long line of publicity stunts, which have now been ongoing for three years: ahead of his bid to win representation in the Swedish Parliament last year, and now in the aftermath of another failure.
Shameful actions
Rasmussen described Paludan's actions on Saturday as both "shameful" and "shameful". 
"It is shameful that we have a Danish-Swedish, namely Paludan, who is leading the way. After all, we have experienced this ourselves in a Danish context and have moved on from it," he said.
"Now it is in Sweden that he is touring. That, I think, is shameful."
In 2021, Paludan was convicted of racism, but escaped serving time in prison.
Damaging to Sweden's bid to join NATO
Paludan's actions could not have worse timed given Sweden's bid to become a member of NATO, for which it needs the support of the other members.
Turkish President Recep Erdogan on Monday said that his country would not be supporting Sweden's bid – support that is "very, very important", according to Rasmussen.
"Living in an open democracy with freedom of expression sometimes comes with a price," continued Rasmussen.
"So it is a task for us all to explain to our Turkish friends what the conditions are like in an open democracy like the Swedish one."