International
Swiss could green-light Denmark sending weapons to Ukraine
---
Government committee agreed this week to drop an export ban of Swiss-produced military equipment to Ukraine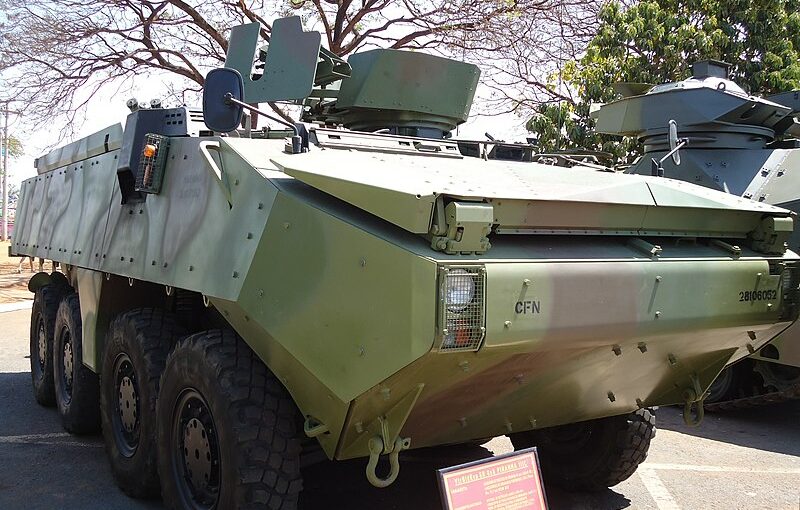 There was jubilation in Kyiv yesterday following the news that Germany has finally agreed to allow countries to donate German-produced Leopard tanks to Ukraine.
Today news has emerged that Denmark could also get a green light to dispatch military equipment to Ukraine … this time from Switzerland.
A Swiss parliamentary committee has decided to drop an export ban on sending Swiss-produced military equipment to Ukraine, according to TV2 News.
That means that the Danes would be able to donate some of their Piranha III armoured fighting vehicles to the Ukrainians. 
READ ALSO: Switzerland slams the brakes on Denmark's shipment of military vehicles to Ukraine
Swiss no in 2022
Denmark asked the Swiss for permission to dispatch around 20 vehicles already last year – a request the Swiss rejected.
Now the Swiss are contending it should be possible for other countries to re-export Swiss military equipment because it relates to a violation of the international prohibition against the use of force.
The Swiss are reportedly looking into evaluating instances on a case-by-case basis.