Business
Danske Bank to divest in companies searching for fossil fuels
---
Last week, Danske Bank revealed that it was responsible for CO2 emissions equal to that emitted by the entire country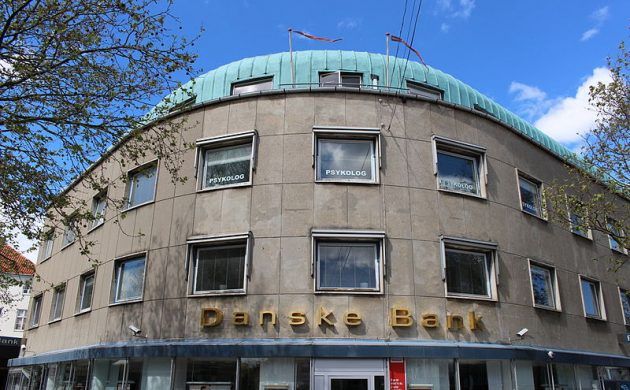 Following revelations that Danske Bank has invested 8.4 million kroner in oil companies, the bank has decided to turn a new leaf.
In future, Danske Bank will get in step with the green transition and no longer lend money to companies still involved with discovering new fossil fuel sources.
"The bank will now only lend money to oil companies that commit that they will not expand on oil and gas beyond the projects approved before 31 December 2021," Samu Slotte, head of sustainable finance at Danske Bank, told Finans.dk.
READ ALSO: Denmark down to its last two banks with cashiers!
Investments won't stop
However, Danske Bank didn't mention whether they will stop their investments in companies such as Equinor and Aker BP, which are developing a massive oil field in the Arctic.
The Danish bank has attracted a lot of criticism because the oil field, 'Wisting', will lead to gas emissions equivalent to four times Denmark's annual CO2 emissions.
Last week, Danske Bank presented a climate plan showing that it was responsible for CO2 emissions equal to that emitted by the entire country. The company admitted that it was time to change.