Business
Denmark inks green growth collaboration with the US
---
America's massive green transition drive presents significant opportunities for a Danish sector that has the expertise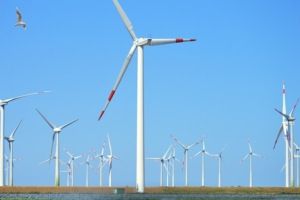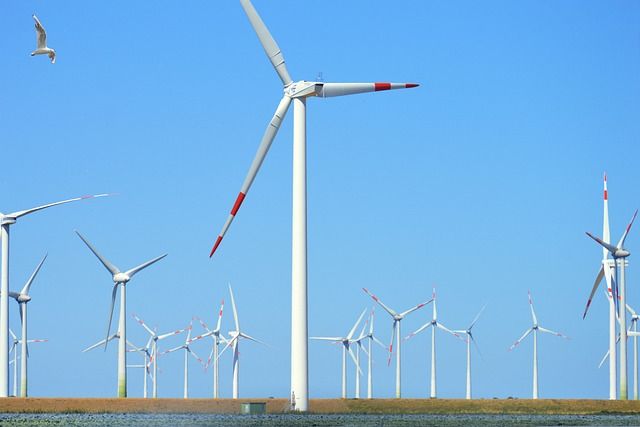 Denmark and the US look to be stepping up co-operation on the green growth front following a meeting between the Danish government and the US Embassy in Copenhagen.
The business minister, Morten Bødskov, and the climate minister, Lars Aagaard, met with US ambassador Alan Leventhal as part of launching a collaboration aimed at promoting green growth and Danish companies in the US.
"We face a new geopolitical world order, with high inflation and supply chains under pressure. So it's positive that the US boosts its green transition with the Inflation Reduction Act (IRA)," said Bødskov.
"Having said that, we must be aware of how the IRA can impact our ability to compete in certain sectors. But I'm sure that Danish business can win the battle for green jobs and growth. Naturally, it must be done in the right way."
READ ALSO: US invests big in Greenland air base
50 percent reduction by 2030
Several high-profile companies from Denmark were also part of the talks, which hinged on opportunities and challenges faced by Danish companies due to the recently-passed IRA.
The most significant climate legislation passed in the US to date, the IRA is designed to reduce CO2 emissions in the US by 50 percent by 2030.
"The IRA is a historic step toward achieving the clean energy transition, and Danish business will be instrumental in helping the US achieve our ambitious climate goals," said Leventhal.