Business
Estonia scandal hits Danske Bank hard on the bottom line
---
Some 15 billion kroner spent in US settlement deal didn't do the bank any favours in 2022 … though 2023 looks promising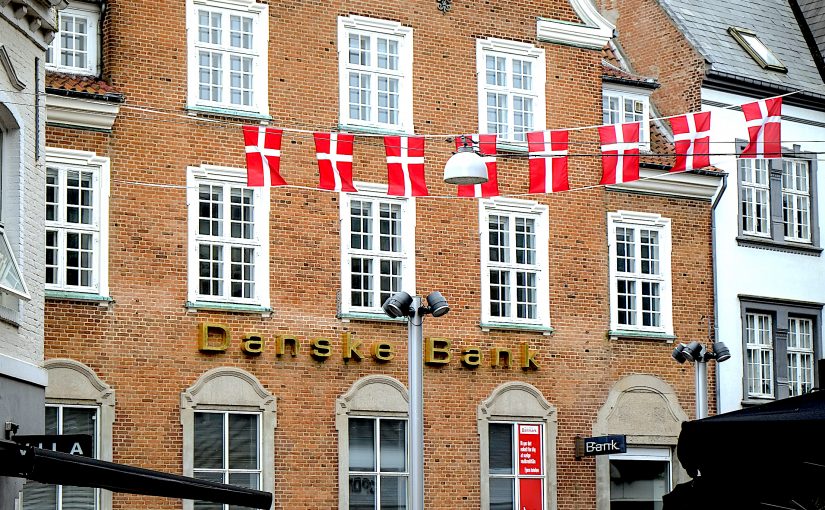 Danske Bank's reputation took a significant hit a few years ago following revelations that around 1.5 trillion kroner passed through its now-closed Estonian branch to line the pockets of criminals, rogue governments and crooked politicians.
But the scandal has affected the bank financially as well. Its financial results for 2022 has revealed yet another expense related to the case – a 15 billion kroner settlement that has contributed to the bank posting a deficit of 5.1 billion kroner for the year.
"The result for the year is obviously not satisfactory. However, this is a consequence of the closure of the Estonia case, which marks an important turning point for Danske Bank," said Carsten Egeriis, Danske Bank's CEO.
READ ALSO: Danske Bank to divest in companies searching for fossil fuels
Riding out the storm in 2023
With the Estonia scandal out of the way, Danske Bank expects 2023 to reflect more positively on its finances.
On the back of increased interest income, which the bank believes will continue for the foreseeable future, the financial result for 2023 is predicted to land at around 15-17 billion kroner to the good.
"We expect core income lines to grow in 2023, driven by higher net interest income and our continued efforts to drive commercial momentum," wrote Danske Bank in its annual report.